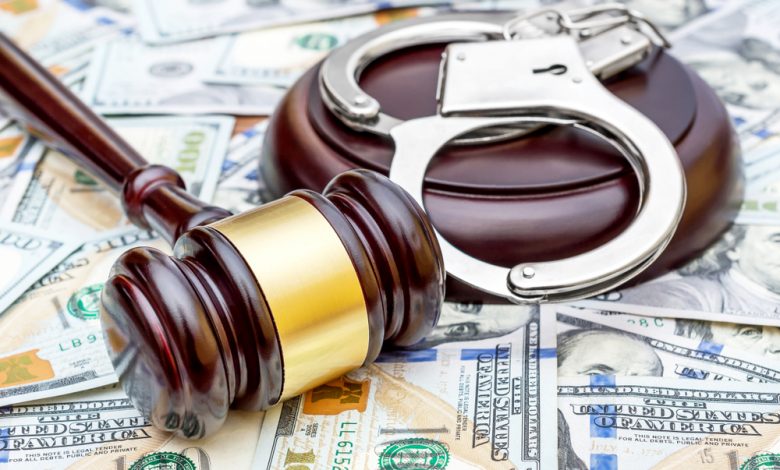 Investigative journalists have been leaked piles of documents that show the enabling of $2 trillion worth of financial crimes through the US financial system.
Financial Leak Shows $2 Trillion Worth of Criminal Activity
The leak involves over 2,000 suspicious activity reports (SARs) filed with the US government's Financial Crimes Enforcement Network (FinCEN). 
Financial institutions can suggest that a client is using their services for potential financial crimes, however, SARs do not require the bank ceasing doing business with the entity suspected of impropriety.
According to the leaked documents, major banks have provided financial services to high-risk individuals worldwide, even after the US government had sanctioned them.
The ICIJ reported that the papers include over $2 trillion of transactions from 1999 till 2017. One of them is related to the political strategist Paul Manafort, who led Donald Trump's presidential election campaign in 2016.
Manafort was later convicted of fraud and tax evasion after his consultancy work for former Ukrainian president Viktor Yanukovych was exposed.
ICIJ suggests that banks started the suspicious activity with Manafort in 2012. Five years later, JP Morgan Chase filed a report on wire transfers worth over $300m involving shell companies related to Manafort. His lawyer refused to comment on the issue.
Another report shows that over $1 billion in wire transfers by JP Morgan Chase led to the alleged Russian crime boss Semion Mogilevich, who is among the FBI's top 10 most wanted criminals.
A spokesperson from JP Morgan Chase told the BBC they follow all laws and regulations in support of the government's work to combat financial crimes. 
BBC Panorama stated the British bank HSBC allowed a group of criminals to transfer millions of dollars from a Ponzi scheme through its accounts, even after it had identified their fraud.
"Starting in 2012, HSBC embarked on a multi-year journey to overhaul its ability to combat financial crime across more than 60 jurisdictions," HSBC said.
Earlier this month, FinCEN condemned the disclosure of the leaked information and said it had referred the matter to the US Department of Justice.