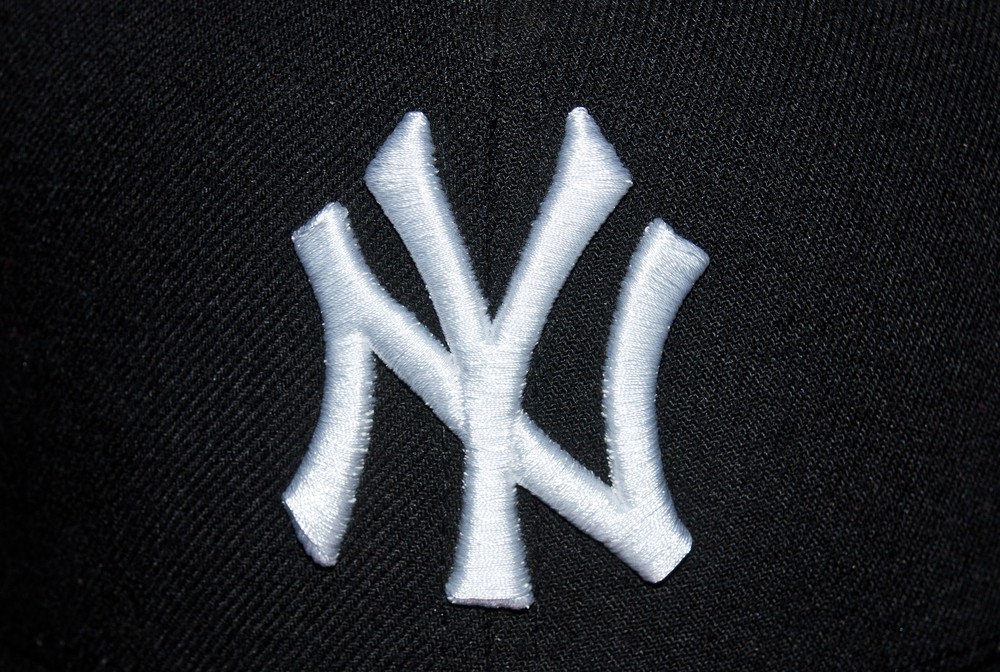 Yankees co-owner Hank Steinbrenner passed away Tuesday at age 63 in his home due to long-standing health issues.
George Steinbrenner's oldest son and one of four siblings shared the New York Yankees' ownership, Hank Steinbrenner passed away Tuesday. Hank was the public voice of the Yankees' ownership between 2007 and 2008, hoping to one day succeed his father as the controlling owner, although the torch was passed on to his younger brother Hal, who took over in November 2008. Despite that, Hank regularly consulted with Hal and sisters Jessica and Jennifer on major decisions concerning the team.
"Hank was a genuine and gentle spirit who treasured the deep relationships he formed with those closest to him," the Steinbrenner family said in a statement, with the team adding that during all these years, Hank was responsible for overseeing the club's business and baseball operations, as well as involvement in contracts and overall strategy.
An art and rock fan – Hank Steinbrenner kept a Fender Stratocaster near his office door at the Yankees' spring training ballpark, possessing "extraordinary knowledge," about a wide of variety of subjects.
Steinbrenner is survived by his four children and granddaughter Anabel. As family, loved ones and friends mourn his passing, many have come to support the family by expressing condolences.