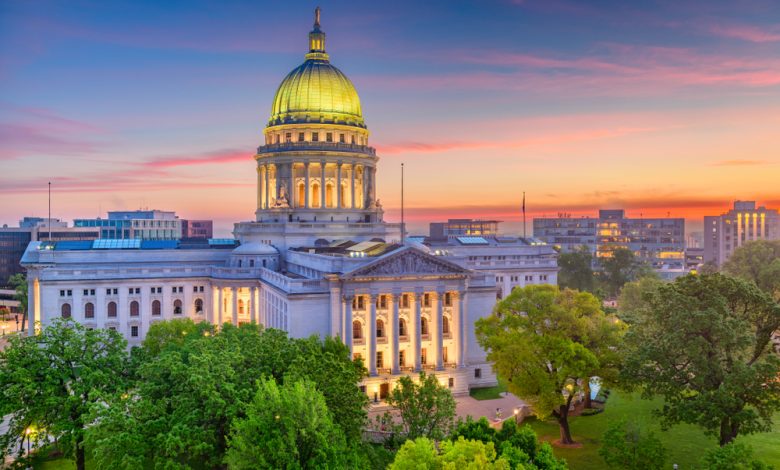 Wisconsin was host to a shock election win, as Democrat Jill Karofsky took Justice Daniel Kelly's State Supreme Court seat.
Shock Win After In-Person Voting Controversy
Justice Daniel Kelly is the second incumbent state Supreme Court justice that has been voted out since 1967, passing his chair over to Democrat Judge Jill Karofsky despite calls to postpone the election or change the voting system.
The Wisconsin Supreme Court vote, as well as the Democratic Party primary went ahead as planned, with voting being held in-person at polling stations despite the ongoing Coronavirus outbreak, which has recorded more than 3,400 cases and at least 150 deaths in Wisconsin.
"Despite the result, the fact that this in-person election took place was a searing loss for Wisconsin," Wisconsin Democratic Party chairman Ben Wikler said.
Wisconsin is the first state in a month to have in-person voting after stay-at-home orders and lockdowns swept the nation, as COVID-19 started spreading rapidly across the US and has infected more than 600,000 people.
All other states have changed voting from in-person to postal or postponed the elections for later on in the year.
Wisconsin, however, is expected to be very important in November's presidential election, in which President Trump will almost certainly be duking it out with Former Vice-President Joe Biden, who received an endorsement from rival Bernie Sanders after the Vermont Senator dropped out of the race.