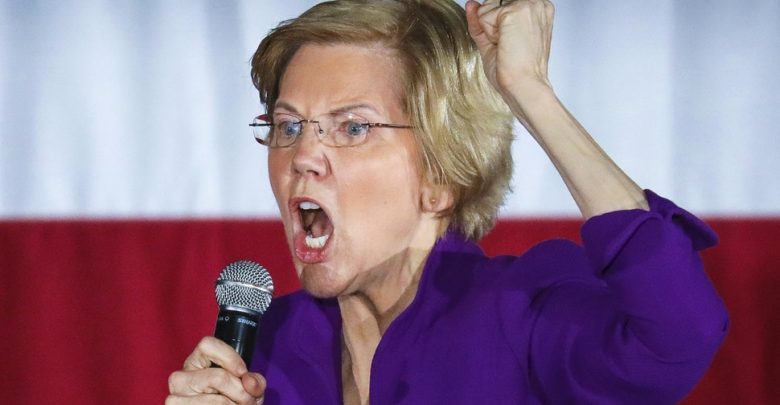 Facebook CEO Mark Zuckerberg is ready to go to a legal war if Sen. Elizabeth Warren is elected President, according to reporting by The Verge.
Warren's intention to break up companies like Facebook, Google and Amazon if elected president and her saying that she would undo the acquisition of Instagram and WhatsApp by Facebook is something that CEO Mark Zuckerberg definitely does not plan on letting happen, something that's prepared Zuckerberg to be ready to file a lawsuit and fight.
"You have someone like Elizabeth Warren thinks that the right answer is to break up the companies. … I mean, if she gets elected president then I would bet that we will have a legal challenge, and I would bet that we will win the legal challenge. And does that still suck for us? Yeah. I mean, I don't want to have a major lawsuit against our own government. I mean, that's not the position that you want to be in when you're, you know, I mean… It's like, we care about our country, and want to work with our government and do good things. But look, at the end of the day, if someone's going to try to threaten something that existential, you go to the mat and fight," were Zuckerberg's words on the matter from a company Q&A in July, which got leaked.
"What would really 'suck' is if we don't fix a corrupt system that lets giant companies like Facebook engage in illegal anticompetitive practices, stomp on consumer privacy rights, and repeatedly fumble their responsibility to protect our democracy," was Warren's response, believing that major tech companies' size is bad and dangerous for both business and politics.
Facebook's long time efforts on security have faced much criticism, in the political world specifically, about how it handled attempts to influence U.S. elections by foreign entities. CEO Mark Zuckerberg has always defended his company and the efforts they've put in to security and constantly improving it – something Zuckerberg said has so far cost more than the amount of revenue earned by Twitter – another popular social media platform.