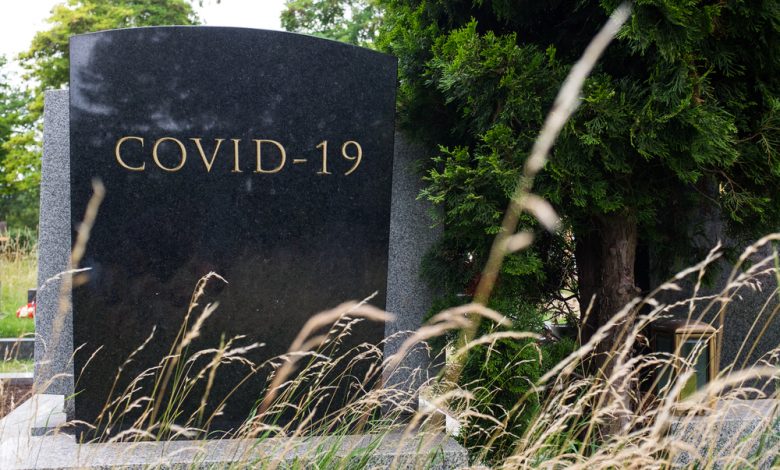 Late last week, the Pennsylvania Attorney's general office and the FBI conducted a raid against 2 nursing homes where hundreds of residents and staff were diagnosed with COVID-19.
Nursing Home Malpractice Draws FBI Scrutiny
The two Pittsburgh area facilities searched were Brighton Rehabilitation and Wellness Center and Mt. Lebanon Rehabilitation and Wellness Center. 447 Brighton residents and staff members tested positive for coronavirus, according the the Pennsylvania Health Department.
Although the Brighton facility had no new COVID-19 cases in July, it had previously suffered one of the state's worst outbreaks and was previously flagged by state officials in 2019 for poor health conditions that could potentially allow infectious diseases to spread easily.
Previously, A series of tweets from Pennsylvania Attorney General Josh Shapiro several weeks ago foreshadowed the actions taken by the FBI and the State and the justification for them.
Anyone with information regarding neglect at Brighton or other Pennsylvania nursing home facilities is encouraged to report this activity to our office by emailing Neglect-COVID@attorneygeneral.gov.

— AG Josh Shapiro (@PAAttorneyGen) August 12, 2020
The Brighton facility responded with a statement to the Pittsburgh Post-Gazette in which it claims that it has "faith that federal, state and local governments, which dictate the required infectious disease control practices and policies, continue to grow in their understanding and ability to support, guide and direct those who are on the front lines of the COVID-19 pandemic."