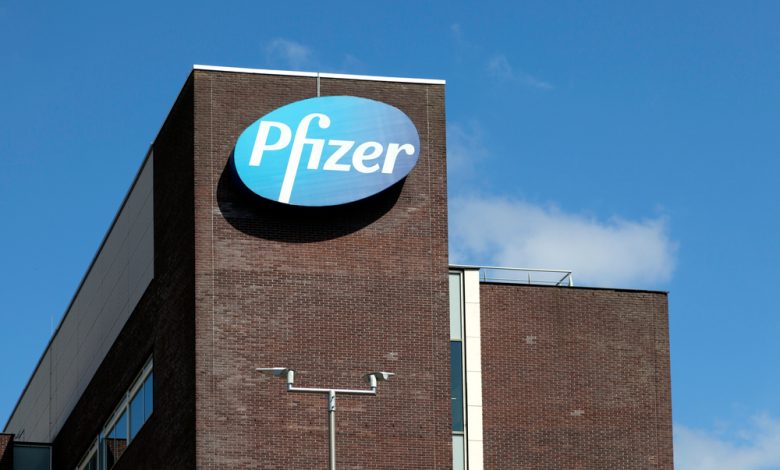 American Pharmaceutical Pfizer Inc. stated that they would know by October if their candidate for the COVID-19 vaccine is effective against the novel coronavirus. Pfizer's Executive Officer Albert Bourla stated that "Based on our calculations, we are expecting that to be in October,". The US pharmaceutical has enrolled 23,000 patients so far, with recruitment progressing faster than expected.
The Race to a Cure
Billions of federal dollars are being committed to developing a COVID-19 vaccine, which has killed more than 180,000 US residents so far. Nearly every major pharmaceutical in the US and Abroad is racing to find a vaccine ongoing pandemic.
Pfizer's competitor Merck announced that they also intend to start human trials on a COVID-19 vaccine candidate "fairly soon," along with trials of the second vaccine probably coming later this year. Like Pfizer, Merck ensured to only seek authorization if the data from the trials ensured the vaccine's effectiveness and safety. 
Many fear that the politicization of science could lead to a vaccine to be submitted or withheld for political gain. Bourla acknowledged, calling it "the worst situation society can be in"."We will never ourselves submit for authorization or approval any vaccine before we feel it is safe and effective," Bourla said. "We will not cut corners."