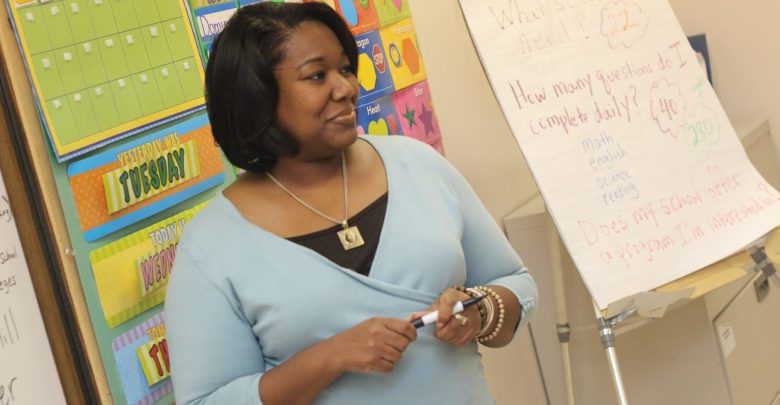 There's no denying that teachers have it tough sometimes. We all appreciate the important role teachers play in society. Teacher Appreciation Week exists to show our appreciation of their hard work. Several businesses get into the festivities and show their love for educators during this time by offering free meals, discounts, and deals for teachers.
The best day to get some free things as a teacher is Tuesday, which is officially Teacher Appreciation Day or National Teacher's Day. Teachers aren't the only ones getting recognised too, as National Nurses Week also kicks off on Monday and lasts through May 12.
The dates of the offers and the participation of individual stores vary by location. To be safe, it's always best to check with the location to see if they have the offer on before going out. Some of these may also require you to have an app or sign up for emails to get the discount.
Finally, of course, you need to have a school ID and prove you are a teacher to claim the offers.
Here are five freebies and special deals for Teacher Appreciation Week.
Chick-Fil-A     
This one isn't a national promotion, but several Chick-Fil-A locations are offering deals for teachers on Tuesday, and others have deals all week long. Check your closest location or check out their social media pages to see what they have.
Chipotle     
Teachers, faculty, and school staff with a valid school ID can enjoy the buy-one-get-one-free offer from Chipotle from 3 PM on Tuesday. The deal applies to bowls, burritos, salads, and tacos. It only applies to orders made in restaurant but is open for any level educator.
DiBella's Subs    
Through Sunday, May 12, teachers and nurses who show their badges or some other proof of employment at DiBella's Subs will receive a free side and 20-ounce fountain drink with their purchase of a sub or salad.
Duffy's Sports Grill    
Teachers at Duffy's Sports Grill can claim a $10 MVP Bonus for their MVP account during Teachers Appreciation Week Monday through Friday. All they have to do is show their ID badge to the staff there. You will need an account with the MVP program, which can be acquired through www.duffysmvp.com/mvp.
Panera Florida     
Through Friday, teachers can receive a free cup of coffee from select Panera locations in Florida after signing up for coupons.
Teacher Appreciation
This is the week for appreciating teachers and many businesses are getting involved. These five offers represent the tip of the iceberg. Be sure to check if your favorite location is running an offer for teachers. If they are, then there's no reason to not take advantage of it.