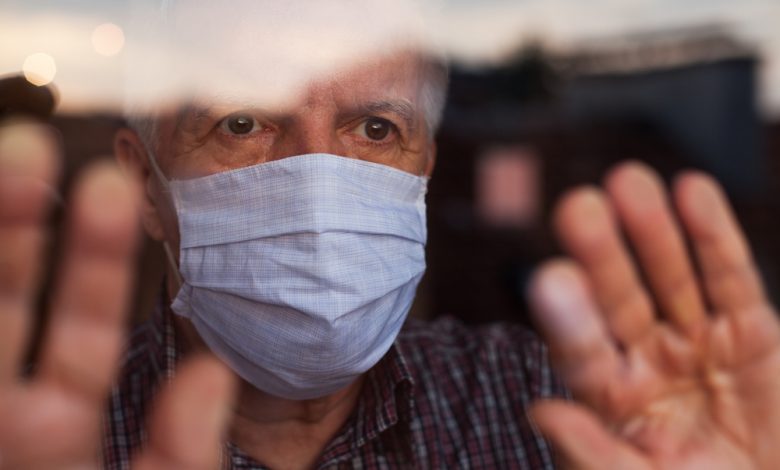 A now-scrapped, controversial policy from the Cuomo administration used to bar nursing homes from refusing to take in COVID-19 patients has resulted in more than 6,300 patients being transferred to nursing homes in order to free up hospital beds. As a result, New York now has more than 6,400 deaths in nursing homes and long-term care facilities that are related to the virus. 
Policy or Staffers Responsible for Spread?
Despite the number, Gov. Andrew Cuomo and his team argue that the policy is not to blame for the number, with State Health Commissioner Dr. Howard Zucker saying that the roughly 20,000 infected home staffers are the one who spread the virus, while being unaware of being infected. 
Cuomo has been making the same claims for weeks, although critics in the state Legislature are challenging the report. Some condemned the report and are looking to public hearings on the number of deaths in nursing homes and facilities, NY1 reported. 
Assemblyman Ron Kim (D-Queens) and Cuomo senior adviser Richard Azzopardi traded blows over the numbers and the reason that caused them, with Kim saying that believing the transferred patients did not increase infections is "ludicrous," while Azzopardi said it was "disturbing" that Kim refuses to believe the report, which was reviewed by Mount Sinai and Northwell Health experts.