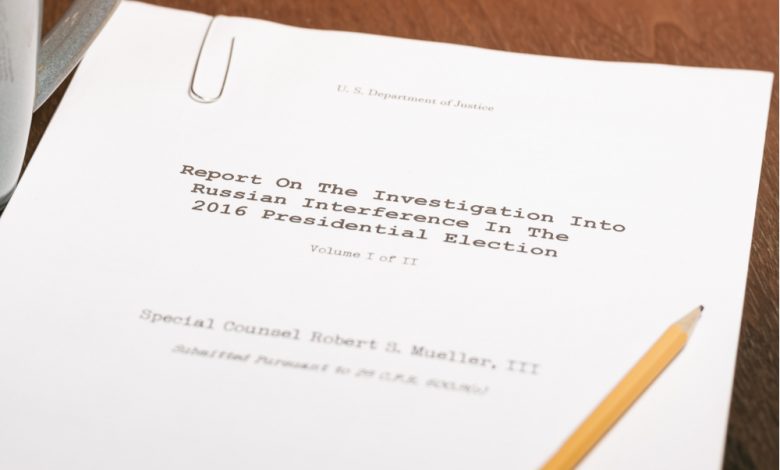 Attorney General William Barr's objectivity came under question by a federal judge who ordered a review of Mueller's unredacted report about Russia. 
Barr Bias or Continuation of the Witch Hunt? 
Mueller's Russia probe has been big news ever since it started in 2017, with the focus of the investigation being on a possible collusion between Trump's 2016 presidential campaign and Russia, although later on, the report was released and no evidence was found. 
Barr also released a memo describing the findings of the investigation and the lack of conclusions on whether President Trump obstructed justice and colluded with Russia or not, clearing the president of any wrongdoing. 
Mueller has criticized Barr and his summary, saying it did not "fully capture the context, nature, and substance of this Office's work and conclusions of the report." 
"The court seriously questions whether Attorney General Barr made a calculated attempt to influence public discourse about the Mueller Report in favor of President Trump despite certain findings in the redacted version of the Mueller report to the contrary," Walton, an appointee of former President George W. Bush, wrote. 
Since then, it seems like Walton's picked up Mueller's disappointment and is looking to test Barr's objectivity, although the DOJ replied, saying that the redactions were made by department attorneys working together with senior members of Mueller's team.