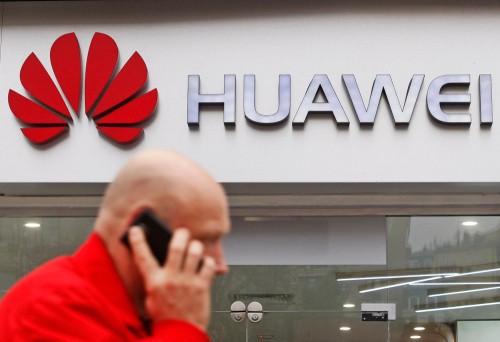 Despite a rocky year, with bans in the U.S. and anti-Huawei movements, the Chinese tech giant finally released the Mate X 5G foldable phone after quite a long delay, dating all the way back to June.
A Flop or a Success?
After a long delay, the Mate X 5G was finally put up for sale on the official online store, albeit only in China, and the high-tech phone reportedly sold out in less than a minute, with a second batch being announced to go on sale on November 22nd.
Although no precise numbers on the quantity of phones for the initial release were given out, it could be seen as a success that it sold out at all, with previous problems hampering Samsung's foldable phone.
A scary price tag of 16,999 yuan, or roughly $2,400 is what the phone was listed for, around $400 more than the Galaxy Fold, however there is a plus side concerning the 5G feature, with 5G networks being developed and deployed very heavily by Huawei, giving the company an edge over competitors like Samsung, Xiaomi and Motorola.
Despite the impressive sales, reviews and tech problems could be a big issue, raising the question of whether or not the phone is actually suitable for daily use, and how long will it survive.
"That risk, the eye-watering price and the decision to only ship it in China makes me wonder whether it is a super niche device that was more about Huawei demonstrating 'the art of the possible' rather than having a credible commercial product," Ben Wood, an analyst from CCS Insight, told the BBC, adding that the phone was "incredibly vulnerable" to any damage, due to the company's decision to put the screen on the outside of the device.
Huawei has said that the Mate X 5G will be sold in other countries, but they have not specified any dates or a time frame for this to happen, for now only leaving it distributed domestically in China.