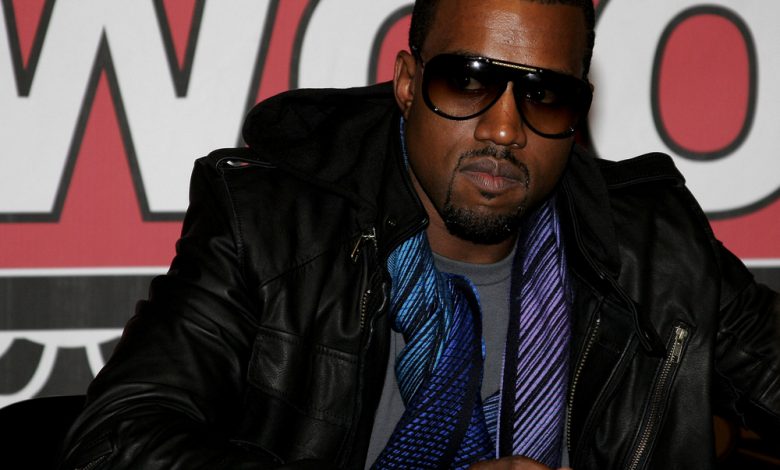 43-year-old rapper Kanye West appeared a little after 5 p.m. at the Exquis Event Center for his rally where West touching on a wide variety of topics. Shortly before beginning his speech, the rapper invited several women from the audience to talk about issues that concern them, referencing police brutality, and education inequity. 
West's First Rally
During the rally, West's discussed a wide range of topics and personal experiences, as well as some of his stances – including him being pro-life. West said that he believes abortion should be legal, although there should be more support for those who need it. 
"The maximum increase would be everybody that has a baby gets a million dollars or something in that range," West said. 
The rapper also criticized Harriet Tubman, who in the past rescued close to 70 slaves by using a secret network of safe houses and rural passageways after escaping slavery herself. The rapper's criticism of Tubman sparked the rage of many on social media, as fellow rappers and thousands of Twitter users, including 50 Cent, lashed out at West and his comments.  West then also voiced his opinion about marijuana and how it "should be free" before moving on to answer more questions from the audience.
To get on the presidential ballot, West would have need 10,000 signatures, as the state's deadline was pushed back to Monday, July 20 from last Wednesday. The South Carolina Board of Elections told ABC News, however, that West did not file a petition with the state and would not be appearing on the ballot. 
Despite rumors last week that West's presidential bid has come to an end, new information from a source close to the campaign told ABC News that the rapper is still in it and his campaign is working to gather signatures in multiple states, as the campaign is "maturing and growing."