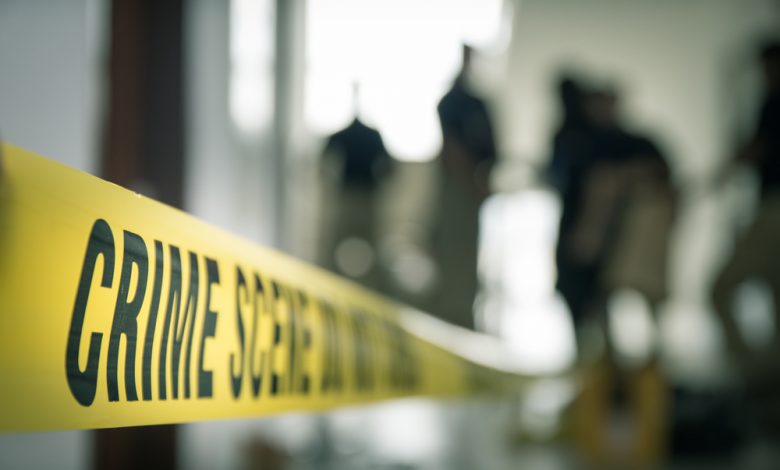 The Associated Press was told by a source that Judge Esther Salas' home in North Brunswick, N.J., was targeted by a shooter, who posed as a FedEx employee, resulting in the death of the judge's son and her husband being injured. NJ.com reported that the attack occurred around 5 p.m.
.@ATF_Newark Special Agents are on scene assisting @FBINewark https://t.co/p10QzQwQ5I

— ATF Newark (@ATF_Newark) July 20, 2020
"The FBI is investigating a shooting at the home of Judge Salas. We are working with our local and state partners," public information officer for the FBI's Newark office, Doreen Holder, told Fox News. 
Mark Anderl, 63, Salas' husband was injured, while their son, Daniel Anderl – a 20-year-old college student, died in the attack. Judge Salas was in the basement at the time of the shooting and wasn't harmed. 
A FedEx spokesperson said that the company will fully cooperate with the investigation, as the FBI, US Marshals, as well as state and local authorities, are investigating. 
Salas could be a target of many as she has been involved in multiple high-profile cases in recent years, including the financial fraud case of "Real Housewives of New Jersey" TV stars Teresa and Joe Giudice, as well as the sentencing of a Crips gang member. 
Salas also has been presiding over an ongoing case brought by Deutsche Bank investors, claiming that false and misleading statements were made regarding the company's anti-money laundering policies, also accusing the bank of failing to keep an eye on "high-risk" customers, among which is convicted sex offender Jeffrey Epstein.