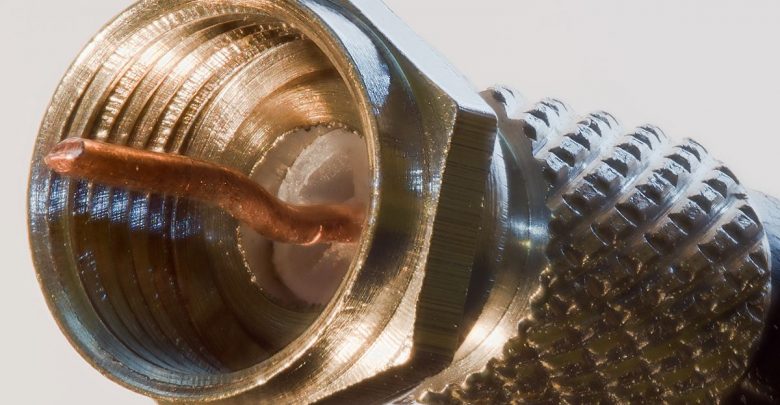 Headline
Cutting the Cable Cord: Alternatives to Traditional Cable
Everyone loves watching TV, but not everyone likes the sound of having to pay up to hundreds of dollars for expensive cable packages. More people than ever are cutting the cord and finding alternatives to cable. If you want to save money then here are some other options to traditional cable to consider, as well as reasons to make the switch.
Why Cut the Cord? There are lots of good reasons to consider cutting the cable cord:
1. The Internet Has Come a Long Way
These days, internet speeds have reached the point we can stream live TV. Cable made sense when the internet was slow and expensive. Now you have everything you need to stream live TV built into your computer or smart Tv.
2. Save Money 
Cable prices are only going up, and are far more expensive than streaming options. Not to mention all the hidden fees of cable. There are even some free streaming options. Cutting the cord allows you to pay for what you're watching and not have to pay extra for channels and services you don't want.
3. Lots of Great Content
There's a lot of fantastic content to be found online. You can watch all of your favorite sports, movies, and TV shows when you want them through the internet.
Alternatives to Cable TV
Now you know some of the reasons to make the switch, let's look at what you can consider moving to.
Online Cable Channel Networks
Many major networks will put up recently aired episodes of their TV shows on their website. Sometimes this is free, and other times you may have to pay a fee. For example, CBS allows viewers to watch over 8,500 episodes of TV shows such as The Brady Bunch for $6 a month.
YouTube
YouTube is a great place to learn something new and find something entertaining to watch. There are even some classic movies and TV shows on there, including indie films. Once again, some of them are free and some of them are available for a nominal fee.
Hulu
Hulu is one of the best options for watching Hulu original series and watching shows as soon as they air new episodes. The only problem is that you might have to sit through some commercials unless you're willing to pony up an extra bit of cash.
Netflix
Netflix is the place to binge-watch an entire TV show at once. Unless you are watching a Netflix original program though, you might have to wait until a season finishes before you can start watching it. At least there are no commercials though! And the service is available on just about every device imaginable including smart TVs, phones, computers, and games consoles.
Sling TV
Sling TV is the most cable-like cable alternative. It allows you to watch shows live or through cable/satellite over the internet. The basic Sling TV package includes 30 channels including AMC, ESPN, CNN, and Disney Channel. There are different packages available at different price points depending on what you want, including $5-$10 addon packages for things like sports and movies.
With all the different cable alternatives out there, there's never been a better time to cut the cord. Even if you get a subscription to several services at once (such as Hulu, Netflix, and Amazon Video), you'll be saving a lot of money compared to a cable bill.