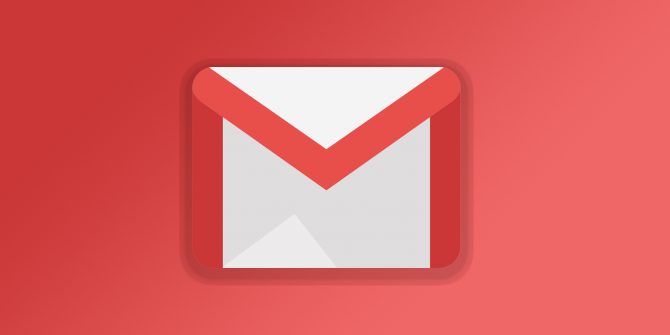 Technology
Gmail Adds Email Scheduling and improved Smart Compose Functionality
Gmail recently turned 15 years old, and Google is celebrating by giving the email platform some minor updates; Gmail is getting some improvements to the Smart compose function and now users will have the ability to schedule an email, sending it an appropriate time.
The updates to the Smart Compose feature are a little vague. The feature was first launched almost a year ago, in May 2018. Smart Compose suggests ways for users to finish their sentences when writing emails. Google says that the latest version of the feature "adapts to how you write" and learns how to match your own personal writing style.
Google suggests it allows the Smart Compose feature to remember things like how you prefer to greet some colleagues (such as "Hey Team") but didn't go into more details. Smart Compose can also now suggest a subject line for an email based on what is written in the body of the email.
Google says that their Smart Compose feature has helped save people from typing over a billion characters each week, and are hoping to launch iton Android devices. This was announced earlier in the month. Google also say that the feature will "soon" be coming to iOS devices but, once again, were vague about when exactly iDevice users can expect Smart Compose.
A more simple and straightforward update for the platform is having the ability to schedule an email ahead of time. Clicking on the arrow next to the "Send" button allows you to choose when the message should be sent. There are some presets such as "tomorrow morning" or you can just input your own time and date.
Email scheduling for Gmail was previously available through the use of third-party extensions, but it's far more convenient to have the feature built into the client itself. It's great for communicating across time zones and arranging reminders for friends and family.
These updates might be small, but they are a good reminder of what makes Gmail so popular after fifteen years.