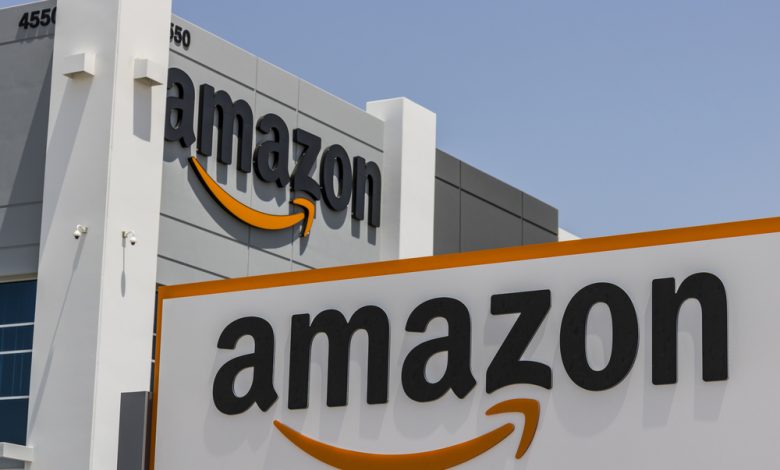 Amazon's Kuiper project aims to launch 3,236 satellites into low Earth orbit, with deployments happening in five phases. The company will be investing "more than $10 billion" into the project and aims to provide direct-to-consumer broadband service. Broadband services would begin once 578 satellites are in orbit. However, a timeline for the project has not been set, and the satellites' design remains unfinished. 
"We conclude that grant of Kuiper's application would advance the public interest by authorizing a system designed to increase the availability of high-speed broadband service to consumers, government, and businesses," FCC Secretary Marlene Dortch 
Challenging Starlink
Kuiper comes as a challenger to SpaceX's Starlink network of high-speed internet satellites. The Starlink project has already been deploying its satellites this past year and has over 500 of them already in orbit. SpaceX's goal is to provide direct-to-consumer broadband service later this year. 
SpaceX and other companies, however, filed petitions against Kuiper's application, due to several issues it points out Amazon has not considered. One of the issues involves the  "casualty risk analysis" - meaning whether or not Amazon's satellites' debris could survive reentry, and "the probability of human casualty." The FCC stated Amazon will have to present as part of a final debris mitigation plan.