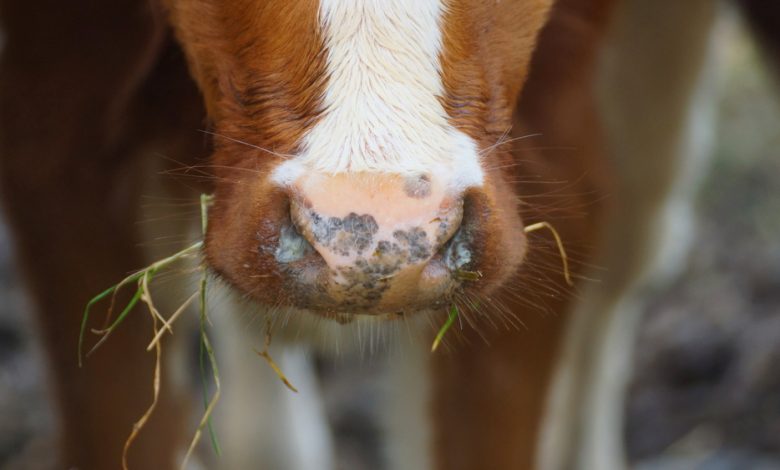 As meat shortages due to the Coronavirus pandemic remain a problem in the US, close to 43,000 pounds of meat intended for human consumption has been recalled because of possible contamination.
43,000 lbs Possibly Contaminated
The Department of Agriculture's Food Safety and Inspection Service announced Saturday that select packages of ground beef produced June 1st are being recalled due to possible Escherichia coli contamination.
The products, which were sold under brand names like Marketside Butcher and Thomas Farms, were discovered to be potentially contaminated with Escherichia coli strain O157:H7, with the meat being shipped to retail locations all across the United States, including at Walmart stores.
The products have an establishment number "EST. 46841," inside the USDA mark of inspection, per the recall notice, with the recall itself being classified as "Class I," meaning that there is "reasonable probability" that consuming the product could cause serious health issues or death.
The notice details that the possible contamination was found during routine testing, although so far there haven't been any reports of "adverse reactions due to consumption of these products."
The Escherichia coli bacteria can cause dehydration, bloody diarrhea and abdominal cramps several days after exposure, the US Centers for Disease Control and Prevention say, as well as potential kidney failure in children younger than 5 years old and in older adults.
The recall notice also urges any consumers with questions to call the Lakeside Processing Center Call Center at 856-832-3881.