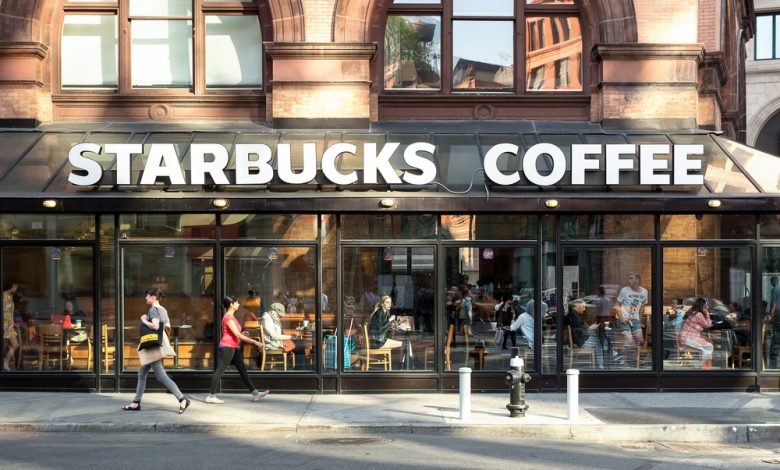 A memo, obtained by BuzzFeed News, tells Starbucks employees that wearing clothing and accessories that symbolize the Black Lives Matter movement, could be misunderstood and incite violence. The memo also reminded of an existing policy in the company that blocks the donning of accessories that advocate political, religious, or personal issues.
Remember when they wrote "Let's talk about racism!" on the cups? Remember when they closed for half a day because 2 Black men were arrested for being Black at a @Starbucks?

As we always thought, they are only about #BlackLivesMatter when it's convenient. https://t.co/xSepbY0scp

— W. Kamau Bell (@wkamaubell) June 11, 2020
No BLM Attire for Starbucks Employees
A spokesperson for the company told BuzzFeed that Starbucks is dedicated to helping fight "systematic racism," although the dress code policy will not be subject to change, as it is necessary to "create a safe and welcoming" environment for both customers and staff. 
Several Starbucks staffers and employees, however, have come out with contradicting statements, saying that the company allows them to wear accessories promoting LGBTQ rights, with some saying that they were recently given pins and Gay Pride shirts, as June is Pride Month. 
"Starbucks LGBTQ+ partners wear LGBTQ+ pins and shirts, that also could incite and create violent experiences amongst partners and customers," 22-year-old barista Calvin Bensen said. 
The backlash following the report made by BuzzFeed was almost instant on social media, as United Shades of America host W. Kamau Bell took to Twitter to blast Starbucks for using #BlackLivesMatter "when it's convenient." #BoycottStarbucks began trending on the platform soon after.