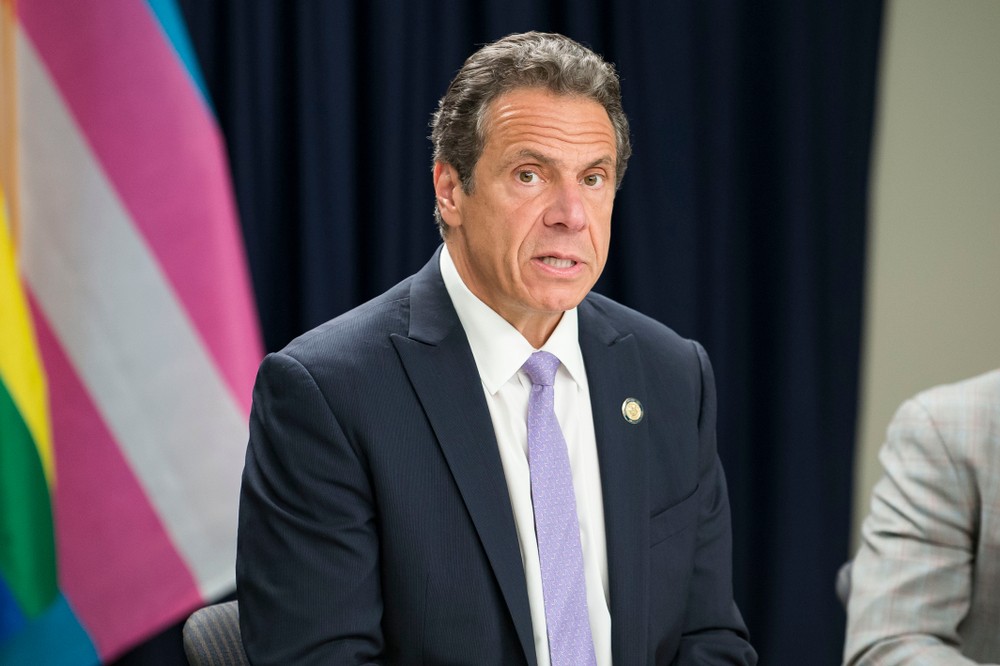 Headline
Cuomo Tightens Security Measures, Orders All Non-essential Workers to Stay Home
New York is getting a timeout as Gov. Andrew Cuomo announces order for all "non-essential" workers to stay home starting Sunday evening.
New York State on Pause
"New York State on PAUSE," is the executive order that Gov. Cuomo announced Friday with the goal of slowing the coronavirus' spread. The executive order mandates that all residents should remain home and indoors to protect "physical and mental health," meaning 100% of the "non-essential" workforce will have to work from home.
Grocery stores, food delivery, gas stations, pharmacies, laundromats and several others will be exempted from the order, with updates of "essential" services to be released from the governor's office. The elderly, immune-compromised and others with underlying illnesses will have to stay inside and pre-screen any visitors and aides.
Avoiding crowds and gatherings is also a must, as the practice of social distancing of at least six feet in public is being implemented all around the world as a safety measure.
"I am not kidding about this. The numbers are going up at such a rate that it's more than doubled the capacity of the hospital system. … We can't get more ventilators," Cuomo said at a morning news conference.
As of Friday morning, the total amount of coronavirus cases in New York exceeded 7,100, with 1,255 requiring hospitalizations and 35 deaths to the disease so far.
In addition to the executive order, Cuomo is halting any and all residential and commercial evictions for 90 days, alongside no interest charges or penalties for businesses who fail to file sales tax by Friday.