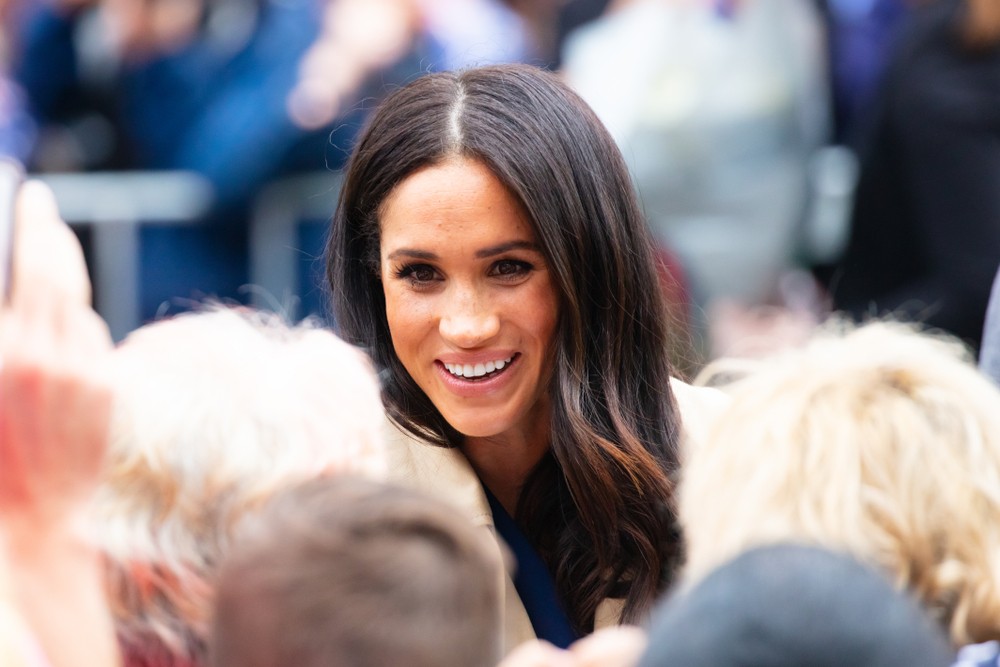 World
Another Controversy For Meghan Markle Amid Megxit
Meghan Markle faces a new challenge amid Megxit controversy as her father is set to testify against her in court.
Markle vs Markle
The Duchess of Sussex is suing UK newspaper the Mail on Sunday for unlawfully publishing a letter that was meant for her father, but is hit back with the news that Thomas Markle, 75, is the paper's key witness in the case.
Thomas Markle has provided the Mail's lawyers with text messages between him and his daughter, regarding the matter of his presence at her wedding with Prince Harry. Markle plans to help prove his daughter's smear campaign against him, with court filings adding that he felt he "had a weighty right to tell his version of what had happened between himself and his daughter, including the contents of the letter."
"I've done nothing to hurt you Meghan or anyone else. … I'm sorry my heart attack is … any inconvenience for you," the Duchess' dad wrote, according to the report, one that aligns with his reason for not attending the wedding – his claim that he was rushed to a hospital and could not fly to the UK because of his health.
The Mail wants Meghan to hand over all communications that involve her "causing or permitting her friends to provide information about her to the media or to seek to influence what is published about her," should the case go before a judge.
Another argument that the UK paper made is that royals "generate and rely on publicity about themselves and their lives in order to maintain the privileged positions they hold and to promote themselves."
Amid the Megxit scandal, this case could serve to incite the public's growing disapproval of the Duchess, who is currently in Canada, where she is expected to live part-time alongside Harry.