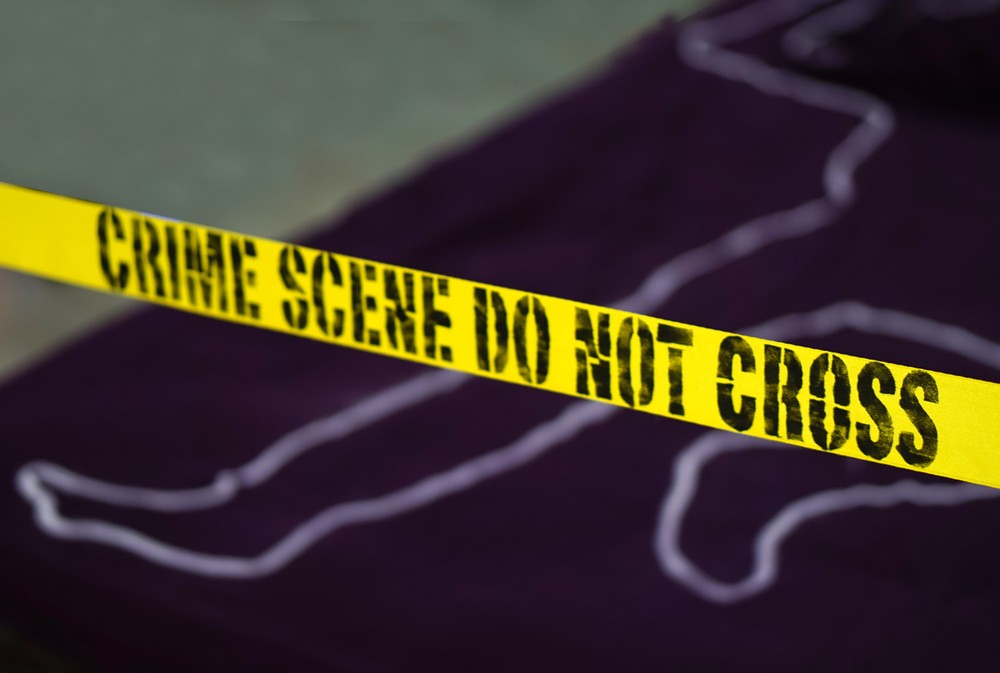 World
Connecticut Man Sues Resort Where He Killed an Employee
44-year-old Scott Hapgood from Connecticut sues Auberge Resorts for negligence after a clash between him and a former employee resulted in the latter's death.
Fatal Vacation
Scott Hapgood and his family were in their hotel room on April 13 when Kenny Mitchel showed up to their room, claiming he was there to fix a sink before attacking them. Hapgood and Mitchel clashed, which ultimately resulted in the hotel employee's death.
The autopsy determined the cause of death to be positional asphyxia, as well as that Mitchel had suffered blunt force trauma, although a toxicology report backed up by other employees' comments and Hapgood's words about Mitchel's behavior revealed that the hotel worked had a potentially lethal amount of cocaine in his system, as well as alcohol.
"Auberge Resorts failed to ensure the safety and protection of its hotel guests, the Hapgood family. As a result, Auberge Resorts should be held responsible for the harm that the Hapgood family has suffered," Juliya Arbisman, the Connecticut man's attorney said.
The lawsuit focuses on the Mitchel and the hotel's negligence when it came to his employment. The young worker had previously been arrested on a rape charge three weeks prior to his death, but despite that, he continued to work as part of the hotel staff on Anguilla.
"Although this lawsuit cannot end the Hapgoods' nightmare, it is designed to at least bring them some measure of compensation, to recover their costs incurred, to bring some accountability to Auberge, and to ensure that other Auberge guests are protected in the future," the complaint stated.
Hapgood was returned to Connecticut after he was freed on a $74,000 bond, but the man has refused to return to Anguilla over fear for his safety. Hapgood also faces a wrongful death lawsuit filed by Mitchel's estate.