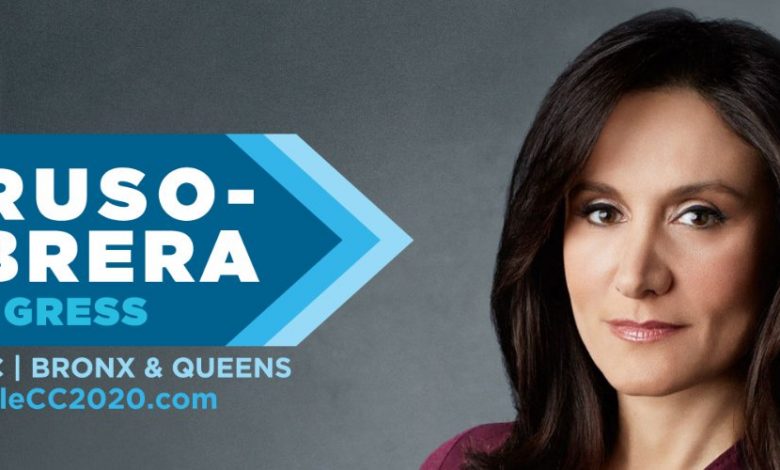 Rep. Alexandria Ocasio-Cortez has been challenged by former CNBC anchor Michelle Caruso-Cabrera for New York's 14th congressional district.
MCC vs AOC
Michelle Caruso-Cabrera, abbreviated MCC on her website, filed to run against AOC late Monday, per CNBC. The Democrat has long criticized socialism and preached for free markets, hailing Reagan's policies on economy, putting her at odds with Ocasio-Cortez's visions and large-scale plans.
I'm running for NY-14, to fight for the people of Queens & the Bronx, daughter of Cuban immigrants and living the American Dream 🇺🇸 https://t.co/DY5eLoCKgL

— Michelle Caruso-Cabrera (@MCaruso_Cabrera) February 11, 2020
Caruso-Cabrera describes herself as the daughter and granddaughter of "working class Italian and Cuban immigrants." She has worked for more than 20 years as an anchor and correspondent at CNBC, ending her employment in the media in 2018, currently serving on financial services firm Beneficient's board.
Caruso-Cabrera published a book in 2010 called "You Know I'm Right: More Prosperity, Less Government," calling out both Republicans and Democrats while praising President Reagan and President Clinton and how they dealt with finance.
The former anchor says that a return to the "fundamentals of American politics: small, not big, government" is necessary. The new challenger is the most prominent yet and has been hyping up the race for the district as "MCC vs AOC."