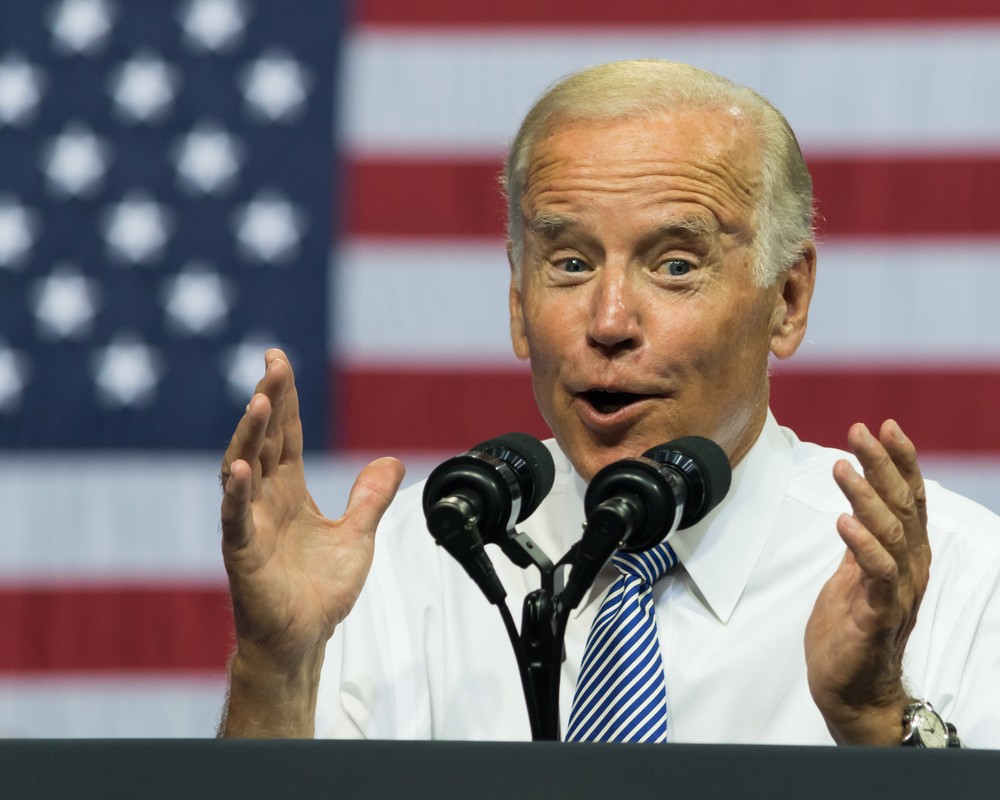 2020 Democratic candidate and former Vice President Joe Biden concedes New Hampshire, moves on to South Carolina.
Biden's Plan?
'We're just getting in the game here. I don't see any diminution of national support, I'm still leading nationally" Biden told CBS.
It seems the former Vice President isn't too interested in New Hampshire's results, as he's expected to be third or fourth in the state's primary, although it doesn't serve to demotivate the candidate, as he blames the poor results on two of the candidates being from neighboring states.
While it was thought that Biden's biggest competition would be Sen. Bernie Sanders and Sen. Elizabeth Warren, a sort of wildcard has appeared in the form of South Bend Mayor Pete Buttigieg, who's only been gaining, and is second to Bernie in New Hampshire.
Biden however, implies that Nevada, South Carolina and Super Tuesday are much more pivotal, especially for him, "because the other voters out there represent a significant portion of the American people and they look like America." The notion was confirmed by Biden's deputy campaign manager Kate Bedingfield at a Bloomberg News breakfast Monday.
Bedingfield also briefly mentioned the difference between the two pairs of starter states, separating Iowa and New Hampshire as majority-white states from Nevada and South Carolina, which have many black voters, saying that Biden's relationship with the African-American community is not to be underestimated.
The former Vice President canceled his primary night party in New Hampshire, instead deciding to fly to South Carolina to prepare and campaign for the Feb. 29 primary.