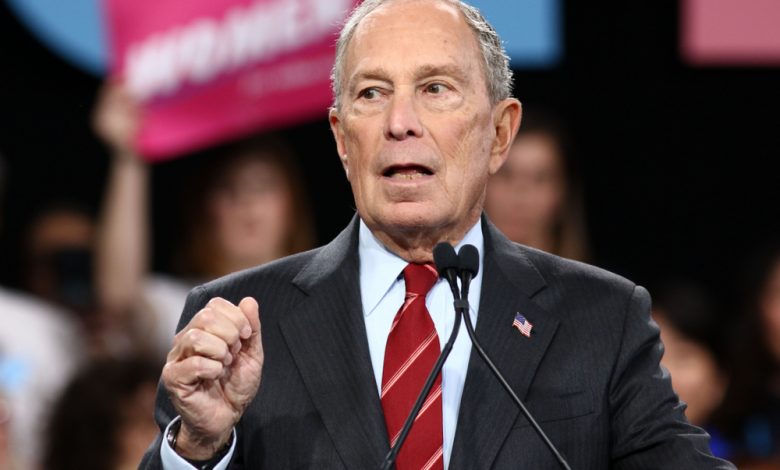 New York's stop and frisk policy makes the news once again as #BloombergIsARacist now trends on Twitter over an audio snippet of the Democratic candidate defending the policy in a 2015 speech.
A Racist and Classist?
Monday saw the world of Twitter exploding over an audio clip of presidential candidate and former New York mayor Michael Bloomberg defending his stop and frisk policing policy in a Colorado speech in 2015.
"You can just take the descriptions and Xerox it and pass it out to all the cops," Bloomberg says in one part of the snippet.
The former mayor claimed that 95% of "murders and murderers and murder victims" are male minorities from age 16 to age 25, and that all the crime occurs in minority neighborhoods – something the Black and Latino communities did not take to heart.
Bernie Sanders' supporter Benjamin Dixon originally posted the tweet of Bloomberg's speech, calling the former mayor racist and classist.
Bloomberg's response was that his stop-and-frisk police practice was overused, saying he regrets his decision then, highlighting the apology he made to minority communities in November 2019, shortly before announcing his candidacy for president. He added that despite the issue itself, he is committed to "criminal justice reform and racial equity."