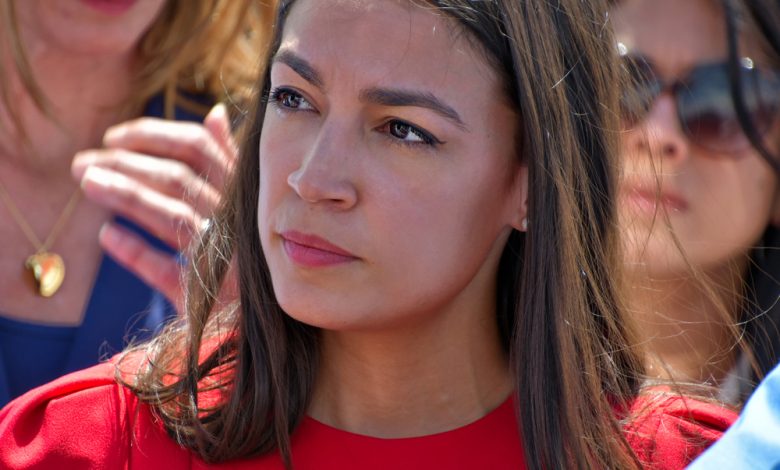 Rep. Alexandria Ocasio-Cortez and New York City Mayor Bill de Blasio trade shots once again over the new budget cuts to the NYPD.
Cutting Budget vs Defunding
CNN's "New Day" on Wednesday morning had an interview with mayor de Blasio, asking how he feels regarding a statement made by AOC, calling the mayor out for using "budget tricks" and "funny math" to make it appear like he had defunded the NYPD.
"Well, she's just wrong," de Blasio said, explaining that what the $1 billion budget cut did was take money from the NYPD and put it into youth programs, with the aim being to reduce the size of the department but not eliminate it.
The City Council passed the cut to the NYPD's $6 billion budget on Tuesday evening, with the huge reduction only being possible due to school safety cops being transferred to other city agencies,which saved close to $350 million, alongside overtime being reduced by roughly the same amount and the removal of 1,163 officers from the department.
Ocasio-Cortez called the budget cuts a "disingenuous illusion," on Tuesday, adding that "the fight to defund policing continues." The Democratic representative later responded to de Blasio's comments Wednesday afternoon, by sharing a New York Times report accusing New York officials of using a "budgetary sleight of hand."
The two Democrats have been trading shots for some time now on a variety of issues, with the previous being regarding the NYPD's response to the protests that took the city by storm – de Blasio praised the department's efforts, while AOC said his comments were "unacceptable."