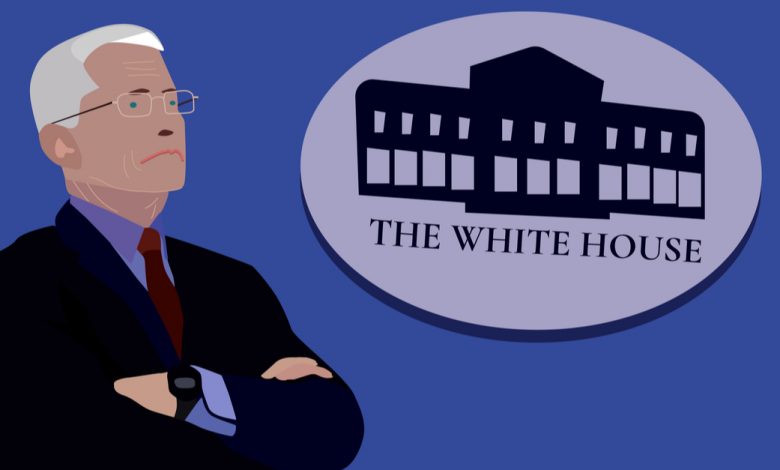 Texas Lt. Governor Dan Patrick slammed Dr. Anthony Fauci on Fox News' 'The Ingraham Angle' on Tuesday.
No More Advice from Fauci
Texas Lt. Gov. Dan Patrick unloaded on White House Coronavirus Task Force Member Dr. Fauci on Tuesday, saying that he "has been wrong every time" about every issue related to the ongoing coronavirus pandemic, which has seen a renewed surge in cases across the South and West of the United States.
Patrick told the show's host that "reality is a lot different," when Laura Ingraham noted of Texas' increase in cases recently, with some comparing it to New York's situation. Patrick compared the two's death tolls, with New York having over 31,000 and Texas – close to 2,500, saying that the lockdown measures put in place don't seem to be having much effect.
"If it did, those two states would be doing better than Texas," Patrick said of the lockdowns, adding California to the comparison as well, which has close to three times more virus-related deaths than Texas.
Patrick blasted Fauci for saying that "states like Texas" have "skipped" over something, arguing that the state did not skip over anything, except listening to Fauci himself. The Lt. Gov. added that from now on state leaders, including Texas Governor Greg Abbott and himself would be making decisions based on science and doctors recommendations, but that they wouldn't be taking Dr. Fauci's advice.
Texas' reopening is currently on hold as new cases surged last week, with the state reaching its "all-time daily high" of 5,489 new cases in a single day.