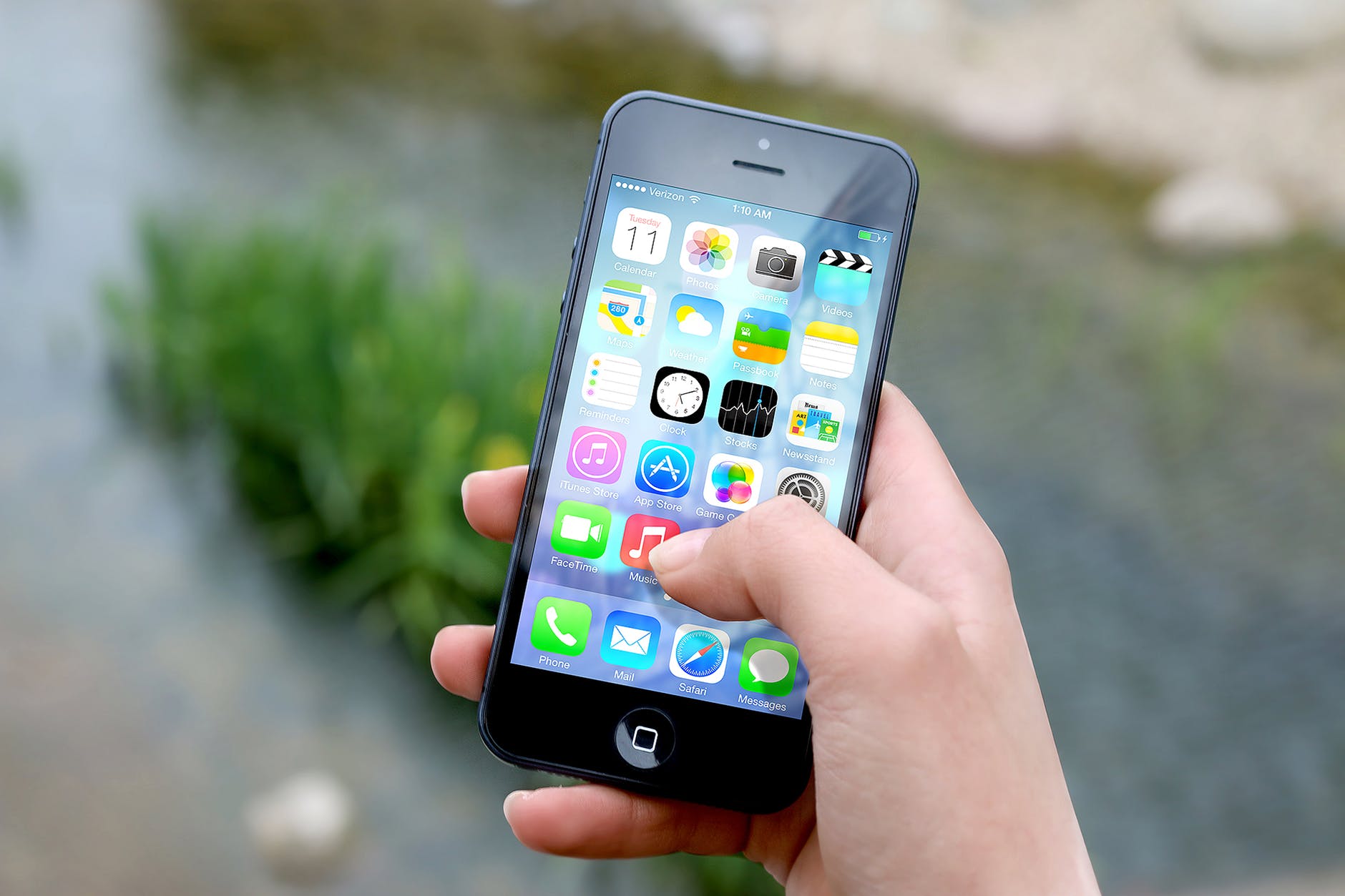 Apple has begun cracking down on illegal gambling apps in China's App Store. Gambling in China is illegal except for Hong Kong and Macau.  Apple began taking action after Chinese television network China Central Television(CCTV) reported the illegal lottery and gambling apps on the App market.

While gambling is illegal, Chinese citizens are allowed to partake in state-run lotteries by purchasing tickets in authorized vendors. The network reported that a Chinese Apple user, Mr Qi, downloaded a fake lottery app from the App Store that was supposedly affiliated with the Chongqing Welfare Lottery Distribution Center, a legitimate Chinese lottery center. When he contacted the lottery center, he was told tickets were only sold on authorized betting stations.
"Gambling apps are illegal and not allowed on the App Store in China,… We have already removed many apps and developers for trying to distribute illegal gambling apps on our App Store, and we are vigilant in our efforts to find these and stop them from being on the App Store,"

-Statement from Apple. Source: South China Morning Post
According to CCTV, Apple has removed over 25,000 of the illegal apps from its App Store. The company went a step further by banning developers that were involved in creating and distributing said apps.