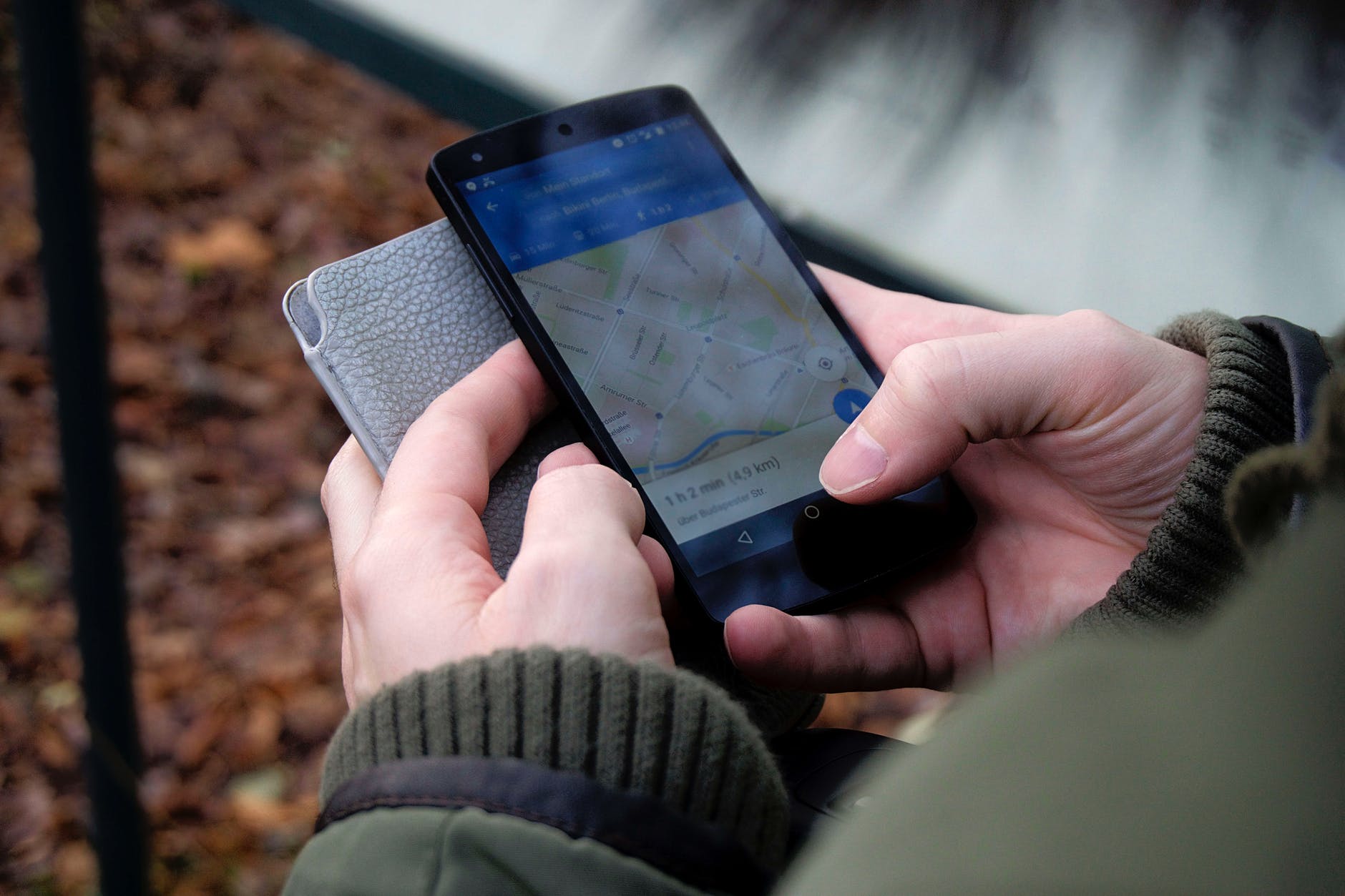 Headline
Google Faces Lawsuit and Potential FTC Investigation Over Location Tracking
Earlier we reported how Google tracked your location data even when the Location History feature turned off. Well, it turns out some people did not take that too well. Since the tracking of users' location was first brought to light by an Associated Press report, Google has faced scrutiny by users who use Google Services and organizations like the Federal Federal Trade Commision(FTC). A lawsuit has also been filed in California with the potential of becoming a class action suit.

After the fallout of AP's report, the company updated its description on its website regarding the nature of some of its services. Nonetheless, for some people, this was not enough. One of those people, Napoleon Patacsil from San Diego, filed a lawsuit in California against the company on Friday. His lawyers state Google has violated California's Invasion of Privacy Act and the constitutional right to privacy. The lawsuit seeks to gain class actions status and will contain both an "Android Class" and an "iPhone Class" to include users who use Google services on both platforms.

Besides the potential class actions suit, the Electronic Privacy Information Center(EPIC), a non-profit organization that focuses on privacy and human rights issues, took action as well. EPIC sent a letter to the Federal Trade Commision(FTC) stating that Google has violated a previous settlement in 2011 where Google agreed to be transparent regarding its users' privacy. Senator Edward J. Markey from Massachusets has also requested the FTC to investigate the company's location tracking.