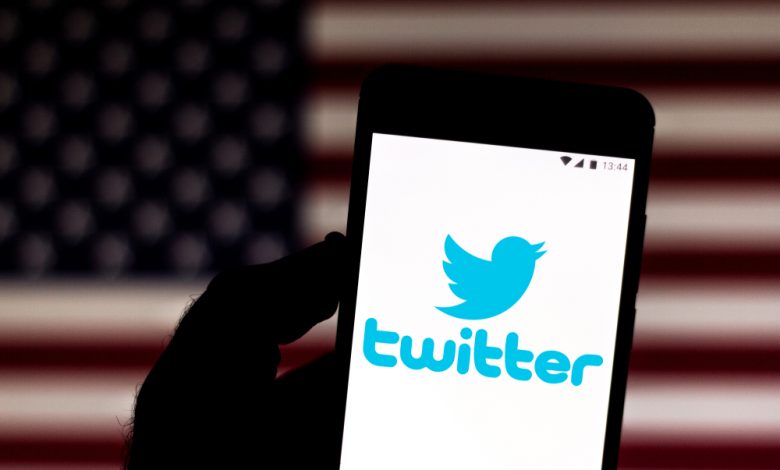 Dr. Kelli Ward's Twitter account was "temporarily limited," after apparently violating the tech giant's policy about posting misleading information. Ward had posted a video of a group of physicians commenting on the coronavirus pandemic, which was discovered to be false and misleading. 
"When they suspended my account, they didn't just suspend some random Twitter user, they suspended the duly elected Republican chairman of the great state of Arizona," Ward told "Fox & Friends First." 
Twitter Suspensions for Republicans
The same video was posted by Donald Trump Jr., which resulted in his account also being suspended for 12 hours, although it's unclear whether or not Ward's suspension will last the same amount of time. Trump Jr. told Tucker Carlson that these moves made by Twitter "benefit the left" and "hurt conservatives." 
The timing of Ward's suspension is quite crucial, as it happened just a week before Arizona's primary and less than 100 days before the presidential election. Despite the San-Francisco-based company believing that the video is "potentially harmful" to the public, Ward argues that there have been studies involving thousands of people that show that hydroxychloroquine can be "beneficial and save lives" when used alongside other medications.