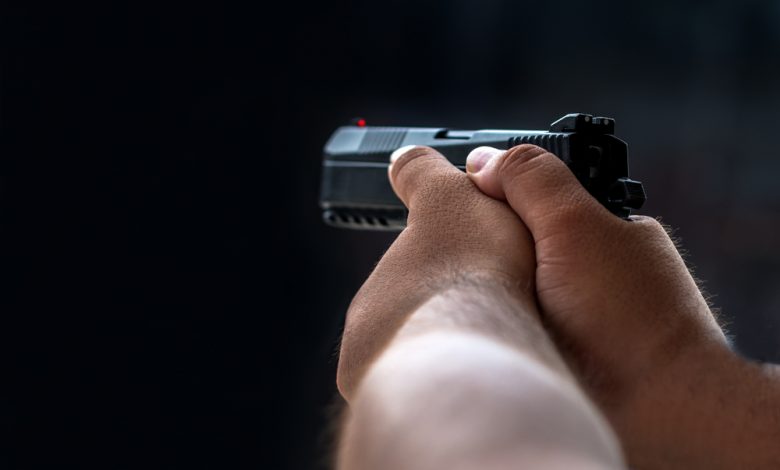 An army sergeant from Florida was held in custody after killing three individuals at Don Carter Lanes, in Rockford.
The Army reported that Duke Webb (37), who is a Special Forces Assistant and Intelligence Sergeant at Eglin Air Force Base, has been charged with three counts of first-degree attempted murder and three counts of murder and in the shooting at the bowling alley on Saturday.
At a press conference on the following day, Rockford Police Chief Dan O'Shea announced that the three unidentified victims were all men between 65 and 73 years old.
In his statement, Col. John W. Sannes wrote that the Army is "shocked and saddened to learn about this tragic event and our thoughts and prayers are with the families of those killed and wounded." 
Col. Sannes also added that the Army "will continue to provide full assistance to the Rockford Police Department as they continue investigating this incident."
Chief Dan O'Shea reported that during the shooting at Don Carter Lanes, a boy at 14 was shot in the face and taken to the hospital in stable condition, and a girl at 16 was shot in the shoulder and released from the hospital after receiving medical treatment.
After being gunshot multiple times, a man at 62 underwent surgery and is now in critical condition, while the other 25 people at the crime scene managed to hide or run away.
O'Shea added that before being arrested, Duke Webb attempted to hide his weapons, however, the police officers prevented it.