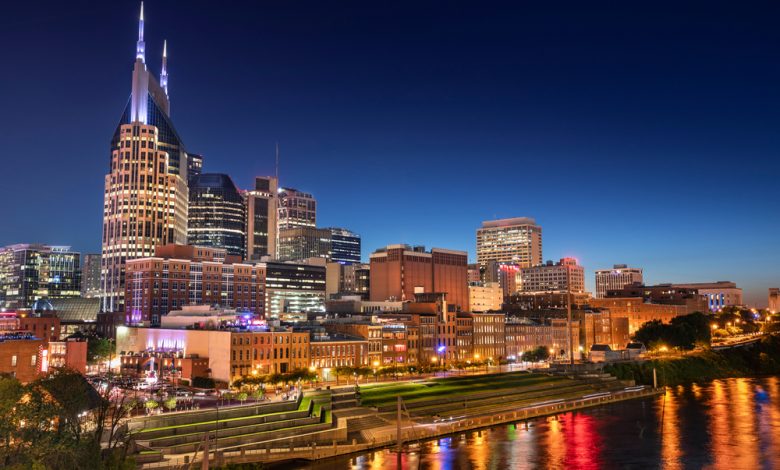 At a press conference on Sunday, authorities announced the Nashville bomber was dead. According to the police, Anthony Quinn Warner (63) died in the explosion of the RV, which he owned.
The DNA test confirmed that the body remains found around the place of the explosion matched Warner's tissue samples taken by the FBI. Among the remains, the Tennessee Highway Patrol also found a vehicle identification number, belonging to the Nashville suspect.
The police reported that at this point, there is "no indication" of other people involved in the explosion, however, they continue to process evidence from the crime scene and question people close to Warner.
Additionally, the Nashville authorities pointed out that the city is now "considered safe" and there are "no known threats" against it. Nonetheless, during the investigation, there will be a curfew in the explosion area. 
On Saturday, the FBI and some law enforcement agencies searched Warner's house in Antioch, Tennessee. According to Google Earth, over the past several years, the RV from the explosion has been parked in different places around the same property.
As Warner was experienced with alarms and electronics, authorities have also started investigating his digital footprint and financial history. 
The police reported that 15 minutes before the explosion, Warner's RV sounded warnings for evacuation by a computerized voice and blasted a song, identified as "Downtown" by Petula Clark. Nevertheless, it is still not clear how and when the suspect has assembled the explosive.
On Saturday, the FBI agent Douglas Korneski said that the investigation will take "some time," but their "team is turning over every stone" to understand who and why did this.