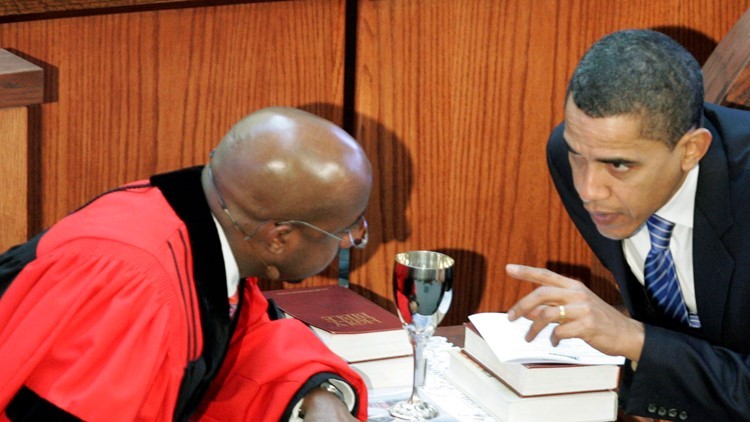 On Sunday, Donald Trump announced he is holding a rally in Georgia just ahead of the runoff elections. The President wrote on Twitter he will support "two GREAT Senators, @sendavidperdue & @KLoeffler" as it is "So important for our country that they win!"
Earlier this month, Donald Trump hosted a rally in Valdosta, calling the contests' stakes an upshot of "whether your children will grow up in a socialist country or free country."
It is namely these contests that will define the balance of power for the next Senate. Currently, the result on Capitol Hill totals 50 Republicans and 48 Democrats. In case the two runoff elections in Georgia are won by the Democrats, the power in the Senate ultimately shifts to the new Vice President Kamala Harris.
The law in Georgia mandates a runoff if there is no nominee who gains 50% of the vote. 
Meanwhile, outside political parties and groups are spending huge amounts of money on the runoffs. Until now, the Republicans have raised over $200 million to attempt to sustain the legislative chamber's control.