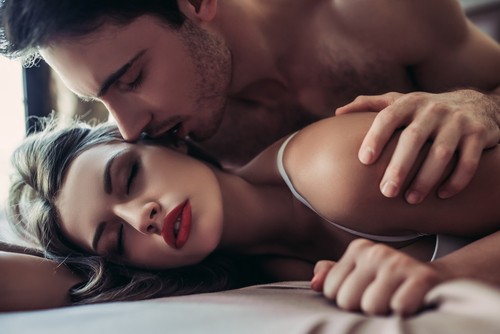 Argentina's Tulipán has debuted a new packaging for condoms, requiring four hands to open, highlighting the importance of consent.
Genius Idea or Just Plain Weird?
There are always two sides of a coin, and some could see Tulipán's new packaging as an attempt to raise awareness of cultural changes that have seen a rise in unfounded accusations against men, while others could see it as a great initiative, possibly even ingenious in some ways. The new packaging has several buttons on each side of the box, requiring four hands to simultaneously press them in order to unlock it.
"Tulipán has always spoken of safe pleasure, but for this campaign we understood that we had to talk about the most important thing in every sexual relationship: pleasure is possible only if you both give your consent first," a spokesperson for BBDO Argentina, the ad agency, which made the design, told Adweek. A message, reading "placer consentido" ("consented pleasure") can also be seen on the outside of the packaging.
The brand has been aggressively advertising its new product on social media, but despite the publicity it's been getting, the new boxes have only been distributed free of charge at bars and events in Buenos Aires. According to Insider, the packs will be available on the company's website later this year.