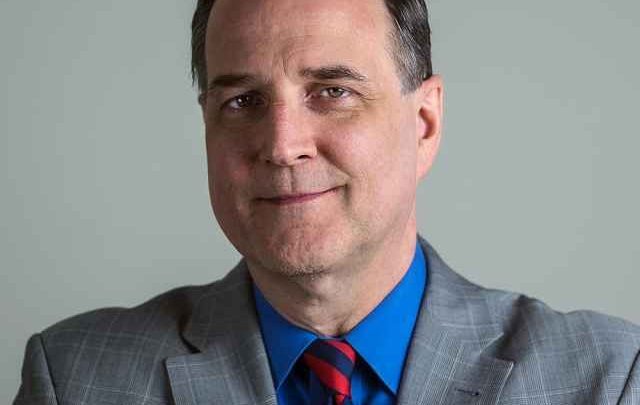 #MediaBias: Anti-Trump attacks Exposed by Media Research Center's Dan Gainor.
#MuslimBrotherhood: Phil Haney explains connection between Muslim Brotherhood and Islamic Revolutionary Guard out of Iran.
#Thanksgiving: Call For Prayer, Sarah Hale, Abraham Lincoln, David Shestokas is our Guest.
#PowerfulPrayer: Paula White prays for Glenn Berteau and for listeners to be healed!