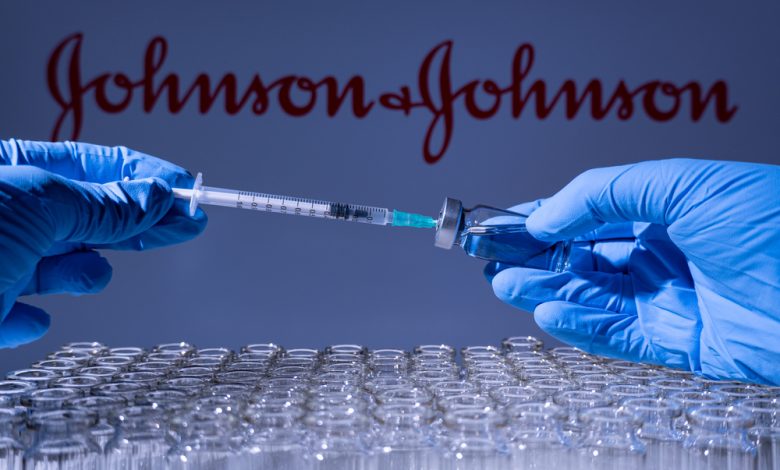 Up to 15 million doses of Johnson & Johnson's vaccine had been contaminated as workers at a Baltimore manufacturing plant accidentally conflated the ingredients several weeks ago.
The plant is run by Emergent BioSolutions, a manufacturing partner to both Johnson & Johnson and AstraZeneca.
Delays Expected for J&J Vaccine Distribution
The mistake – which is a major embarrassment for both J&J and its subcontractor Emergent, which is heavily criticized for its lobbying for federal contracts – does not affect any J&J vaccines that are currently being used nationwide, as well as the shipment that is coming next week. These doses were produced by another federal-approved manufacturer in the Netherlands.
Additional 24 million doses of the J&J vaccine were expected to come from the Baltimore plant in the next month. However, those deliveries are now being questioned until the quality control issues are being sorted out.
Despite the mishap, federal officials remain optimistic, expecting to have enough doses from the J&J, Pfizer, and AstraZeneca COVID-19 vaccines to immunize every adult by the end of May.
The mishap happened in a plant that was enlisted to produce COVID-19 vaccines only last year as the federal government was looking to boost the production of J&J and AstraZeneca vaccines, both of which use the same technology, known as vector.
While the two vaccines are similar, they are not interchangeable as they use different biological vectors. However, in late February, one or more workers somehow confused the two vaccines during the production process.
While vaccine production is notorious for being inconsistent and often erroneous, Emergent's mistake is rather worrying as it went undetected for days until J&J's quality checks uncovered it, resulting in 15 million contaminated doses.
None of the doses had left the plant and are now being quarantined.
J&J reported the incident to federal regulators, who started an investigation that is delaying authorization of that plant's production lines.
Emergent has beefed up the number of their staff members who monitor a variety of new checks designed to prevent future mistakes.