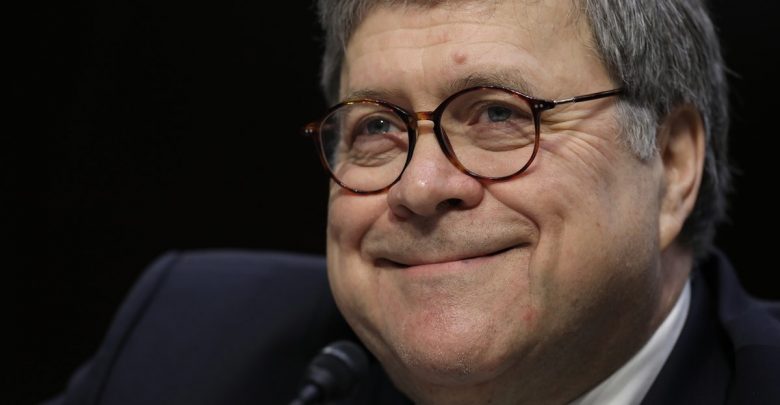 On Monday, Attorney General William Barr authorized an investigation into voting irregularities. 
According to Barr, the election fraud accusations "should be handled with great care" and "specious, speculative, fanciful or far-fetched claims should not be a basis for initiating federal inquiries."
The actions of the Attorney General allows federal prosecutors bypass the DOJ's policy which usually prohibits such dispositions prior to certifying the elections.
Barr pointed out that authorizing the investigation does not confirm the "substantial allegations," and does not mean that "the irregularities in the voting affected the outcome of any election."
The Attorney General added that the investigation could be conducted only if the evidence confirms the irregularities claims are true.
According to a DOJ official, although Donald Trump has called out what he refers to as election fraud, neither he nor the White House has asked William Barr for such authorization.
Currently, Joe Biden holds the lead in the presidential election and no official evidence has yet confirmed that votes have been cast illegally. 
The voting disputes should most like be resolved by December 8th, with the final results announced on December 14th.