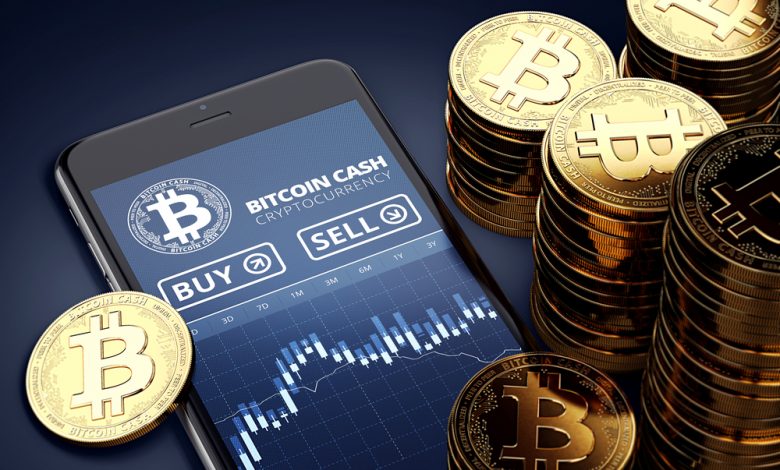 Over the past few months, Bitcoin's total value has reached approximately $280 billion and its market capitalization exceeded major US companies like PayPal, Coca-Cola, Disney, and Netflix.
In September, the price of Bitcoin (BTC) was nearly $10,000, and its market capitalization was circulating  around $190 billion, while over the past couple of months, BTC price surged to $15,000, and the market cap reached $280 billion. 
When compared to publicly-listed US companies, Bitcoin is currently equivalent to the 18th largest commercial firm.
By valuation, Bitcoin remains behind the top three financial institutions in the US - Visa, Mastercard, and JPMorgan. To beat these three, the cryptocurrency price would need to reach $23,000, and its market cap should hit $426 billion. 
Nevertheless, to catch up to the world's most valuable company Apple, the BTC price has to hit $120K.
According to the market analysts, Bitcoin cryptocurrency will keep on surging, and its price is expected to reach a new all-time record in 2021.
The ex-Google and Morgan Stanley alumni Tyler Reynolds wrote that "the next bull run will be led by BTC with the very narrative that OGs have been saying since 2011: Bitcoin's hard supply cap makes it a durable SoV as governments devalue their fiat currencies to support unconstrained government spending."
At the same time, the Wall Street fund hedge manager Paul Tudor Jones called Bitcoin an ideal game of inflation.