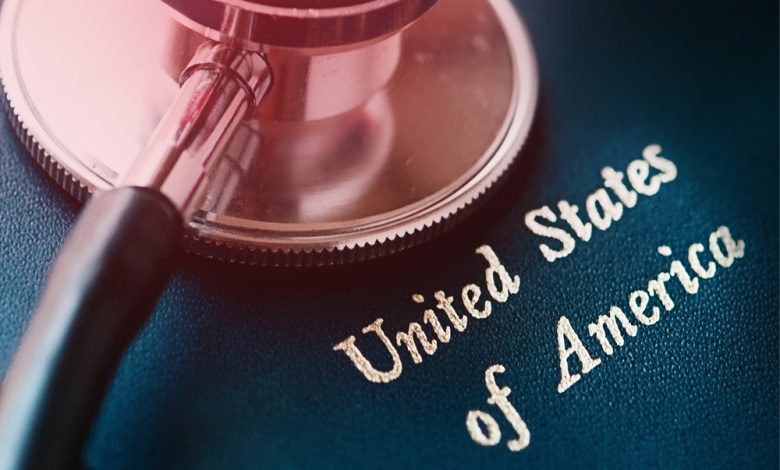 On Monday, Coronavirus cases in the US reached a new record high of 10 million. 
Johns Hopkins University reported the grim data on the day when the US Vice President Mike Pence had to host a COVID-19 task force presser at the White House for the first time in weeks.
Currently, the weekly average of coronavirus daily cases in the US exceeds 100,000, which equals one-fifth of the COVID-19 cases worldwide. 
On Friday, the ex FDA Commissioner Scott Gottlieb stated that "these case numbers really start to explode" and if there are no mitigation and prevention strategies in the states, the disease statistics in December and January could even worsen. 
According to Gottlieb, "It's not just the cases; it's the hospitalizations as well. That's really the number to watch: 53,000 people hospitalized, 10,500 people in ICUs. That's a lot, and it's growing very quickly."