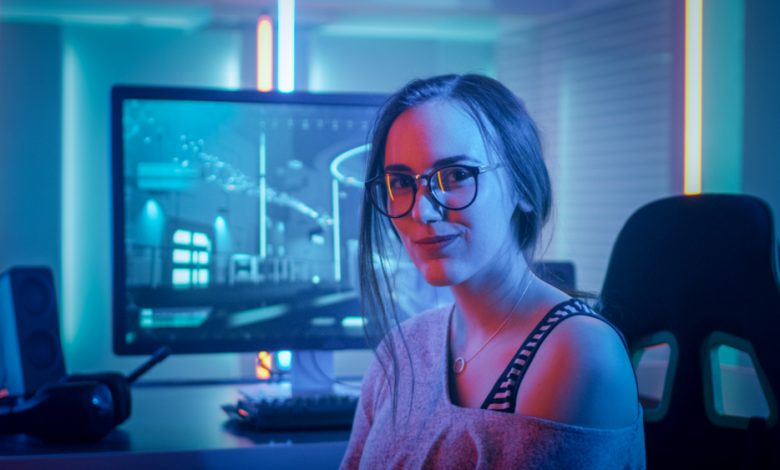 Dating isn't easy at the best of times, and it's even harder if you have niche interests. If you're a geek, gamer, or nerd looking for love, then the good news is there are several apps out there for that. It's worth doing a little bit of research into the best dating apps for nerds, geeks, and gamers so that you don't waste your time or money. Here are some of the best dating apps for nerds, geeks, and gamers to consider when looking for love. 
Geek Nerd Dating 
Geek Nerd Dating is available on Android, iOS, and browser. This website has gained plenty of attention in the community for having a stringent verification process. It's less likely that you'll run into someone pretending to be someone else here. 
It's great that Geek Nerd Dating is available on basically every platform as it makes it easier to find a date. You can use this app on any device you have to hand. There is a free version of the service, along with paid options that have more features. Try the service out and see if it is worth putting money into. 
Plenty of Geeks 
You've heard of Plenty of Fish; well, get ready for Plenty of Geeks! This Android and browser-based dating app is similar to Plenty of Fish but designed for nerds and geeks in particular. Take some time to explore the options available and get a good feel for the app before signing up to make sure it's worth your time. 
Plenty of Geeks has a lot of active users. These users like to talk to people online and find it easier to open up through written messages. So, don't worry if you're a little shy. Chances are your match is shy too. Plenty of Geeks has a great free version as well as a paid version for people who want a little more. 
Match Geeks 
Match Geeks is another Android and web-based dating service. This service has gained plenty of attention thanks to the efficient and straightforward user interface. Match Geeks has stood the test of time and been around for years because new people sign up all the time, meaning you'll have an extensive dating pool. 
The reason it can be challenging to find a partner as a nerd is that you want someone who shares your interests. You don't want to be judged for liking the things you do and want to share them with others. Match Geek is a great way to meet people who share your interests. 
Dating for Muggles 
Anyone who has even heard of Harry Potter will be familiar with the term "Muggles" and what it means (a person without magical power). Muggles can now get together and meet up through the Dating for Muggles app that has drawn plenty of attention for being so good at matching people together. The interface can feel somewhat outdated compared to the other options, but it gets the job done. 
Dating for Muggles offers a few different subscription plans depending on what you need from the service. Be sure to read through the various options and understand what is on offer. Doing this will help you choose the right plan and avoid spending money on things you don't want. 
Cuddli
Cuddli is a great dating app for geeks, gamers, and nerds. The app is available across Android, iOS, and browser and offers a range of pricing options. Geeks can get started with Cuddli for free and then move on to a paid plan if they want. 
Cuddli has plenty of active users and a simple registration process to get you started in no time. Apply filters to searches based on interests and the like to narrow down your options and find the right gamer girl or boy for you. The simple interface makes it easy to find a good match without any trouble. 
Conclusion 
Dating apps are becoming more and more common in modern times. There are lots of reasons for the increase in online dating, but don't forget to do your due diligence. Prepare yourself properly and take the right precautions when dating online – especially when moving things offline and meeting your match in person.