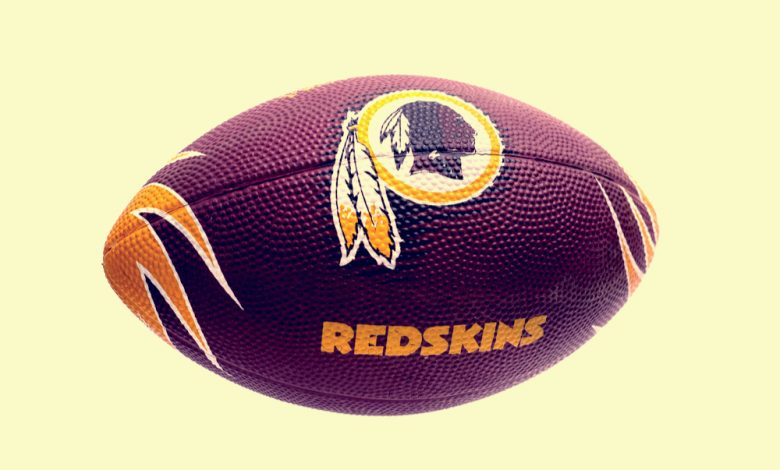 The Washington Redskins have had their most controversial month in a while. Pressure to change the team's name, which has stuck with it since 1933, is on the rise as sponsors, politicians, and media call for owner Daniel Snyder to take action. 
Redskins Name Change or Defunding?
Snyder previously said in 2013 and 2014 that he would "NEVER" change the name of the team, explaining in an interview with ESPN that the term "Redskins" was never meant to disparage Native Americans, but rather dignify them with honor and respect, pointing out that the team was named after William Henry "Lone Star" Dietz to honor his heritage. 
"We sing 'Hail to the Redskins.' We don't say hurt anybody," Snyder said in the 2014 interview. 
50 senators agreed in the same year that the team's name should be changed. However, the decision wasn't really pursued hard enough and eventually faded to obscurity. The change in social climate, alongside the protests against racial injustice following the death of George Floyd on May 25, has changed the situation. 
Despite the many calls to change the Redskins name, recent public opinion polls show that most Americans don't feel offended by the name, although a February poll conducted by the University of California, Berkeley, showed that roughly half of the surveyed Native Americans felt offended by the term. 
The name change, however, might become a necessity soon, with the team looking to move from Maryland to the RFK Stadium in D.C. FedEx publicly requested a name change on Thursday, with FedEx CEO Fred Smith being the minority owner of the organization, alongside moves from other big sponsors like Nike, who has begun taking down Redskins merchandise from its website. 
The merch disappearance began a day after a group of 87 investment firms sent letters to Nike, FedEx, and PepsiCo urging them to pressure team officials into changing the Redskins name, threatening them to end business relations if ownership does not comply.