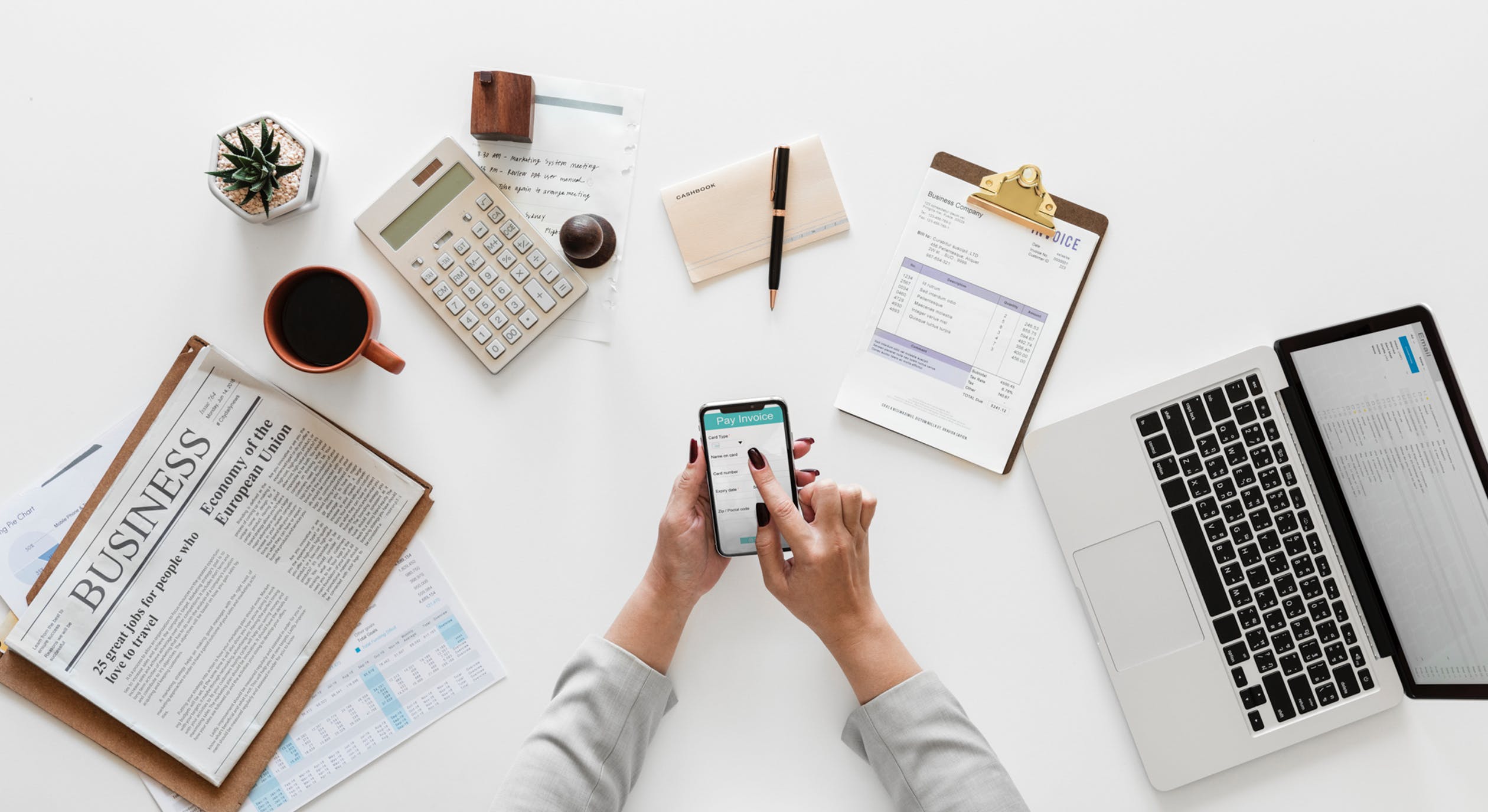 Headline
Best Online Tools to Manage Your Finances
In case you have an online tool to manage your finance, a big part of your job can get very easy. Having the right financial tool, your money management can become far more enjoyable, effective, and very efficient.

So you should always keep this in mind. There are a number of budgeting tools that are available out there. Some of these tools can come for free while others might cost you a couple of dollars. These tools include:
YNAB (You Need a Budget)
YNAB is the top pick for those who want was simple budgeting tool with nothing complex. This tool is especially ideal for those who are minimalists and want just the right amount of options in a very nice and neat interface. This tool has a spreadsheet like layout which can be understood with great ease. It only takes a couple of minutes to create a monthly budget in this application.

Apart from that, this tool also encourages a person to carry on, on the last month's budget. Hence, it is a wonderful tool for those who want to do some savings.

However, it can also be used to create very effective graphs and a number of reports for you to see while allowing you to make the necessary adjustments.
Personal Capital
Personal capital is another nice applications that includes a personal dashboard which is great for those who want to have a track of their investments and the budget all in one.

It allows you to link the accounts manually and to automatically download the transactions from banks unlike YNAB, which does not download transactions automatically.
Quicken
Quicken is considered as one of the biggest giants in the world of budgeting tools. This wonderful tool has the capability of handling every one of your finances which includes the investments, bills, reporting, and your entire budget plan. YNAB carries the capabilities of downloading your transactions from financial institutions while providing you a great amount of ease.

It is considered as the most solid budget management tool. This is because it is great at what it does. The PC version however, is considered to be a better one as compared to the MAC version.

Hence, it is more suitable for PC users.
Mint
Mint is owned by the same company that owns Quicken. Mint can be considered as just another version of Quicken. After linking your bank accounts, it links all your credit card statements together and all of your investment accounts. There is a lot of information that this application provides and hence, it is suitable for those who want to keep a very precise track of their finances.
Spreadsheet
In the end, the true power of spreadsheet should never be underestimated. While spreadsheets do not include all the whistles and bells, it does get the entire job done with great ease. Hence, it can be very suitable for most of the people. You may use spreadsheets by Google documents in case you want to keep your data stored online.