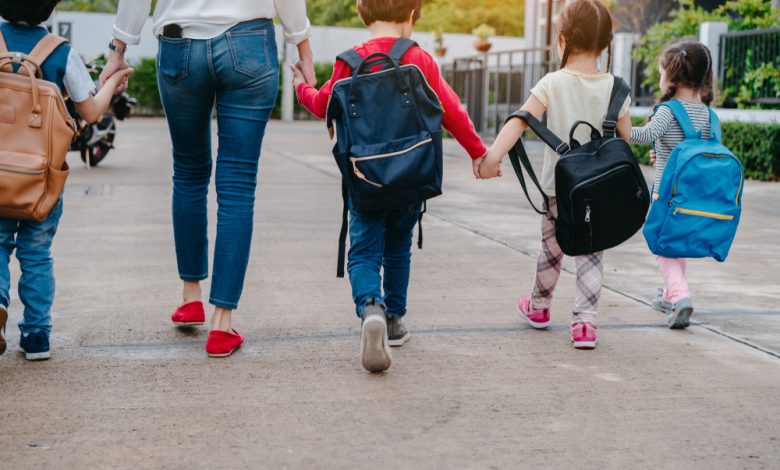 Betsy DeVos has resigned from her position as US Education Secretary. DeVos stated that Donald Trump had underlaid the Capitol siege on Wednesday, which was "the inflection point" for her resignation. 
On Thursday, the education secretary sent her resignation letter to the US President, calling the protesters' behavior "unconscionable" and adding that "There is no mistaking the impact your rhetoric had on the situation."
DeVos also wrote that she believes she and the President "have a moral obligation to exercise good judgment and model the behavior" of children who "must know from us that America is greater than what transpired yesterday."
Resignations at Donald Trump's administration started on Wednesday when Melania Trump's chief of staff, the White House social secretary, Trump's deputy national security adviser, and a deputy press secretary left their positions. According to some sources, other officials are also considering leaving before the 20th of January.
Following the Capitol siege on Wednesday, Betsy DeVos released a statement, saying that the children of America are watching what is happening in Washington and the officials are the ones to "teach them the solemn obligations and duties that come with the title 'American.'"
DeVos added that the peaceful transfer of power "is what separates American representative democracy from banana republics."