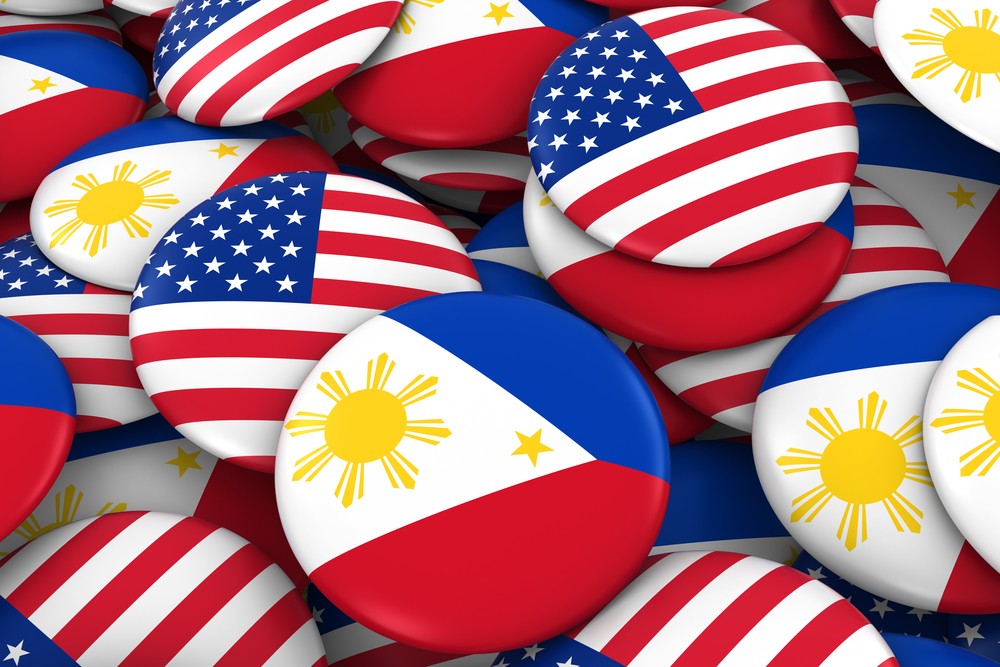 President Rodrigo Duterte is pulling the Philippines out of major security pact with the US while warming up to China.
Termination Due in 180 Days
Foreign Secretary Teodoro Locsin announced President Duterte's decision, notifying the US Embassy in Manila that the Philippines will be pulling out of the 1998 Visiting Forces Agreement, which has so far allowed roughly 300 joint exercises a year between US and Filipino troops.
@DFAPHL The Deputy Chief of Mission of the Embassy of the United States has received the notice of termination of the Visiting Forces Agreement. As a diplomatic courtesy there will be no further factual announcements following this self-explanatory development. https://t.co/qQhywEpcea

— Teddy Locsin Jr. (@teddyboylocsin) February 11, 2020
Termination of the agreement is due in 180 days and President Duterte already said that he wasn't interested in keeping it, having rejected a move by Trump on Monday meant to save the deal. The Filipino President called America "very rude," citing US meddling in Philippine affairs.
The US Embassy in Manila said that Washington will have to carefully consider the best move for the future, while Defense Secretary Mark Esper called Duterte's decision to pull out of the pact quite "unfortunate," saying he feels that it's a move in the wrong direction.
The US has enjoyed an almost 70-year alliance with the Philippines, although as of lately President Duterte has been quite furious with America, instead leaning over to China, who's been courting nations around the area of the South China Sea.
Locsin, however, said that should the alliance crumble, there might be a "chilling effect on our economic relations," as the US has provided more than $550 million in security assistance to the country over the span of 3 years, as well as training and intelligence to deal with various forms of criminal activity.