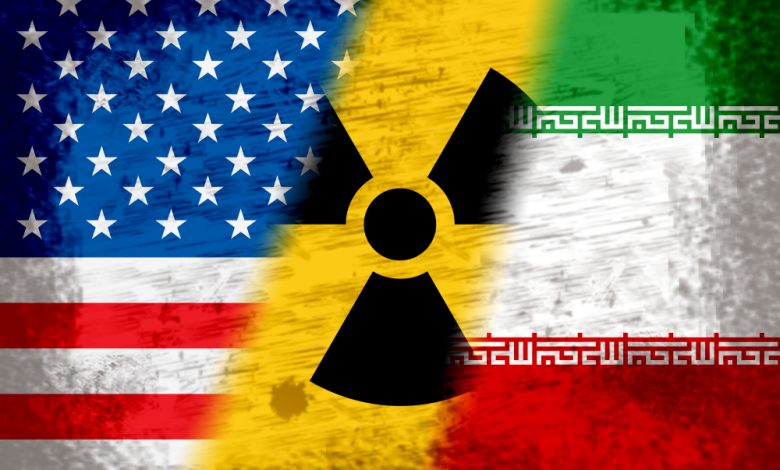 State Department spokesman Ned Price said that the White House would "accept an invitation from the European Union High Representative to attend a meeting of the P5+1 and Iran to discuss a diplomatic way forward on Iran's nuclear program."
Former Secretary of State Mike Pompeo argued that the administration is about to enter into talks that will enable a regime, which is accused of sponsoring terror attacks against U.S. forces, to set off on a path to a nuclear arsenal.
In 2018, The Trump administration withdrew from the Obama-administration-negotiated 2015 nuclear deal. Pompeo criticized the agreement, describing it as a "crappy deal," which enabled Iran to "push President Obama around."
Other Reactions
The Biden administration is also facing criticism from the U.S. Rep. Michael McCaul, R-Texas, who accused the White House of "making concessions in an apparent attempt to re-enter the flawed Iran deal."
U.S. Sen. Chris Murphy, D-Conn. Called the decision "great news." The senator commented on Twitter that the US needs to quickly reunite with the E.U., China, and Russia to restrain Iran's malevolent behavior.
State Department Secretary Antony Blinken commented that the U.S. was disengaged from foreign policy during the Trump administration. He and other State Department officials said that Iran could be granted relief from U.S. sections if it ceases its enrichment of uranium and follows the 2015 framework.