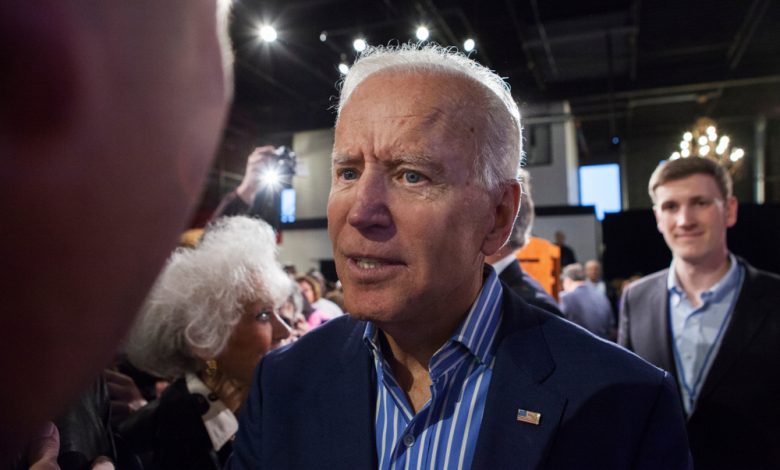 2020 to-be Democratic nominee, Joe Biden, denied any and all allegations of being a part of an anti-Trump operation, involved in the framing of former national security adviser Michael Flynn.
Biden Denies Connections to the Flynn Case
The Department of Justice last week dropped its case against Michael Flynn, with the acting Director of National Intelligence Richard Grenell announcing he will begin declassifying information surrounding Flynn's case.
Documents also revealed that Obama had a meeting with Biden, then-FBI Director James Comey and Deputy Attorney General Sally Yates regarding Flynn's conversations with former Russian Ambassador Sergey Kislyak.
"This is all about diversion. This is the game this guy plays all the time," Biden said when asked about the Flynn case, and President Trump believing it to be the "biggest political crime in US history."
The former Vice President added that Trump shouldn't be trying to "divert attention from the real concerns of the American people," amid the ongoing Coronavirus pandemic, which has also lead to an economic crisis.
The origins of the case against Flynn remain questionable, and so do the Obama administration's actions regarding it. The DOJ agreed with Flynn's lawyers that there was no investigative basis for the Jan. 24, 2017 interview that the FBI conducted with Flynn.
Yates and Comey testified that they were unaware of Flynn's calls to Kislyak until the Jan. 5 briefing with President Obama, and Joe Biden saying that he knew nothing else, despite being aware of the investigation.
Flynn's attorney Sidney Powell showed up on Fox News' "Sunday Morning Futures" and accused Obama and some of his top administration officials, as well as the FBI, of setting up her client.