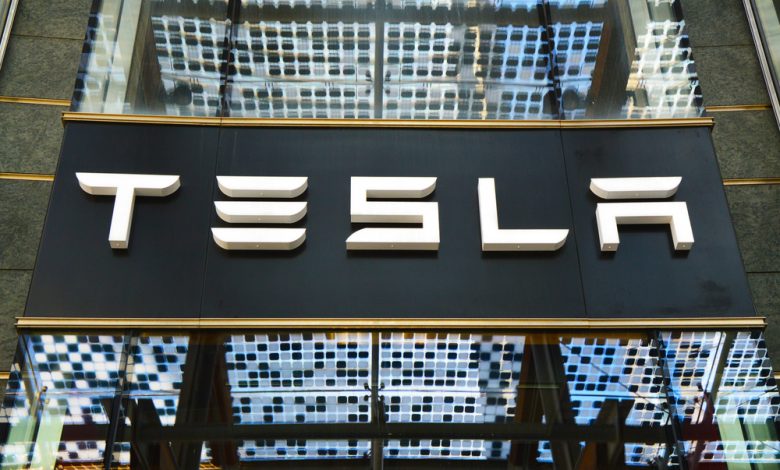 Tesla CEO Elon Musk announced the reopening of his Tesla California assembly plant, despite the ongoing Coronavirus crisis and local government's orders.
No More Shutdown for Tesla
Tesla CEO Elon Musk has long criticized the government shutdown orders, and is now defying Alameda County officials' decision to keep nonessential businesses closed. The Alameda County Public Health Department deemed the factory nonessential, warning that if it operates in violation of the orders, further enforcement measures would be taken.
Despite the warning, no agency seems to want to take on enforcing the order, with County Sheriff Sgt. Ray Kelly saying such action should come from the police, and Fremont police spokeswoman Geneva Bosques tossing the ball to the county health officer. County Supervisor Scott Haggerty said that the issue has been worked on for weeks, with the consensus being allowing Tesla to reopen May 18 – the same day Detroit automakers are reopening.
Musk on May 9 wrote on Twitter that Tesla could move its HQ and future programs to Texas/Nevada, and completely ditch Fremont manufacturing activity, depending on the treatment the company receives in the future. May 11 saw Musk reopening the facility, with him saying on Twitter that if anyone should be arrested for this, it should only be him. State law allows up to 90 days in jail for operating in violation of health orders and a fine of up to $1,000 a day.
Many expressed their support for Musk and his decision to reopen, like California Gov. Gavin Newsom and President Donald Trump.