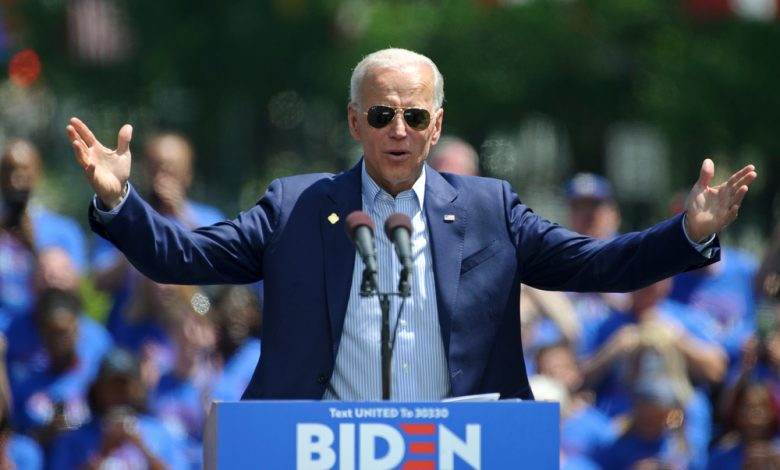 Former Vice President Joe Biden is spending big on a new ad blitz in hopes of winning the senior vote.
Biden Gunning for the Senior Vote
20 years have passed since the last time a Democratic presidential candidate – then-Vice President Al Gore in 2000 – won the senior vote. Now, Joe Biden is hoping to break the losing streak by launching a new ad blitz this week, targeting voters 65 and older in seven states.
The states in question are Arizona, Florida, Michigan, North Carolina, Wisconsin, Pennsylvania and Nevada – all important battleground states, six of which Trump won four years ago, aiding his win against Clinton.
Biden's campaign said it will be spending upwards of $14.5 million to run TV and digital spots in the states, with the target being daytime shows that are mostly viewed by older Americans, with the commercial having a Spanish-language version for Arizona and Florida.
The commercials themselves were shared first with Fox by Biden's campaign, and they take aim at President Trump's handling of the coronavirus pandemic, as a renewed surge of the virus has forced states to put a halt to or completely revert their reopening phases.
An accompanying digital spot that is to be run on social media sees former VP Biden saying that "our seniors, that are being hit the hardest," should be cared for and be provided safety – something the main commercial says Trump and his administration does not care to do.
The estimated $14.5 million that Biden's campaign will be spending on the ads follows another $15 million on an ad blitz from last week. The Democratic National Committee also put up a TV ad last week targeting the same issues as Biden's commercial.
A Fox News poll from two weeks ago indicates that the coronavirus pandemic is currently the most important issue in the country, and that 51% of registered voters believe Biden would've handled it better. When it comes to the senior vote, however, the survey shows Trump and Biden tied up, with Trump at 47% and Biden at 46%.