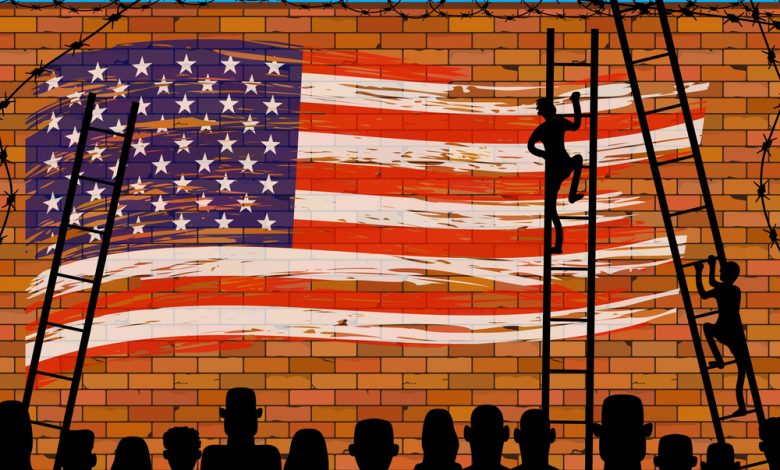 President Joe Biden is facing growing political tension over his administration's strategy on addressing the surge in migrants, including the growing number of children crossing the US-Mexico border alone.
With Republicans holding up the crisis as a failure in Biden's leadership and Democrats abandoning plans to expand Trump's border wall, Biden's critics point out that the situation at the border is not improving.
Biden Administration Under Criticism for Handling Migrant Crisis
The sudden spike in children entering the U.S. alone is closely related to the more relaxed border enforcement following two major hurricanes and the COVID-19 pandemic.
Although the Biden administration is still leaning on a Trump administration policy to turn away migrants, including children, after putting in place a public health order related to the pandemic, the new legislation would allow children arriving on their own into the U.S.
Biden's administration is further criticized for their decision not to terminate a Trump administration agreement that discourages sponsors, such as parents or relatives, from coming forward to collect their children.
Progressives on Capitol Hill, who have advocated to "abolish ICE" in the past, are strongly opposing any suggestion that Biden's administration should open overflow facilities for children. In a letter unveiled on Monday, Rep. Ilhan Omar asked the Biden administration to advance a new executive order to "phase out contracts between ICE" and local prisons.
The House Judiciary Committee is expected to consider a broader immigration bill in April. Meanwhile, this week, the House is to vote on two bills addressing immigrants who were illegally brought to the U.S. as children and undocumented farmworkers.