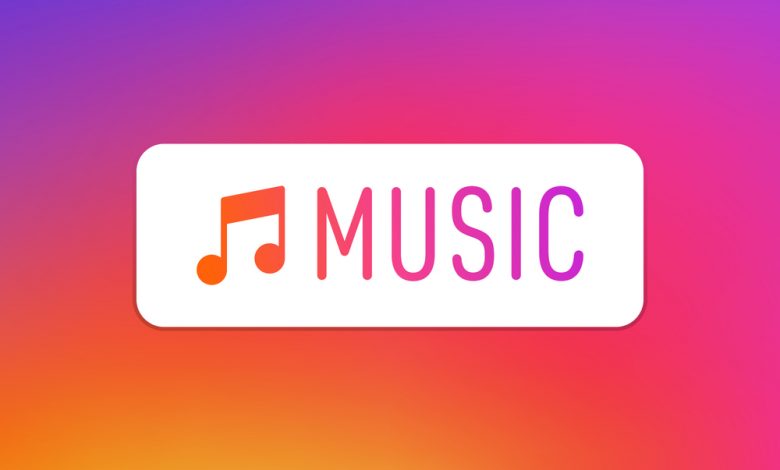 While Instagram Stories are easy to create, they still require a lot of thought if you want them to stand out. Luckily, there are several Instagram tools that can help you achieve your goals, with the option to add music being the biggest attention-grabbing element.
In this article, we have prepared a detailed guide that will help you add music to your Story. Work your way through the listed steps to make your Instagram Story stand out in no time.
How to Add Music to an Instagram Story
Open the

Instagram app

on your iPhone or Android phone.

In the Instagram home screen,

swipe left

to open the

Stories feature

.

In the

Stories feature

, select a photo or video you wish to share as an Instagram Story.

(Optional) Apply filters or special effects.

Tap the

Sticker

(the small square smiley picture) icon at the top of the screen and select

the Music icon

.

A Music library will be displayed. You can browse through the available categories or use the search bar to find a specific song, artist, or album.

Select the song you like and tap the

Play button

to hear a short clip.

Edit the Audio to fit your Instagram Story

Select the segment of the song you want by moving the slider bar until you find a section you like.

You will also be given the opportunity to change the way the music is visualized, such as a cover art of the album or as a small text box displaying the name of the song.

You can also adjust the length of the audio segment, ranging from 5 to 15 seconds. Tap the circle on the left side of the music clip that reads "15" to set your preferred length or leave it as it is. 

Once you are happy with your edit, tap

Done

and post your Story.

NOTE:

if you are working with a video, Instagram will cut it into 15-second segments, and the music will play throughout the entire video.

Once you are happy with your edit, tap

Done

and post your Story.