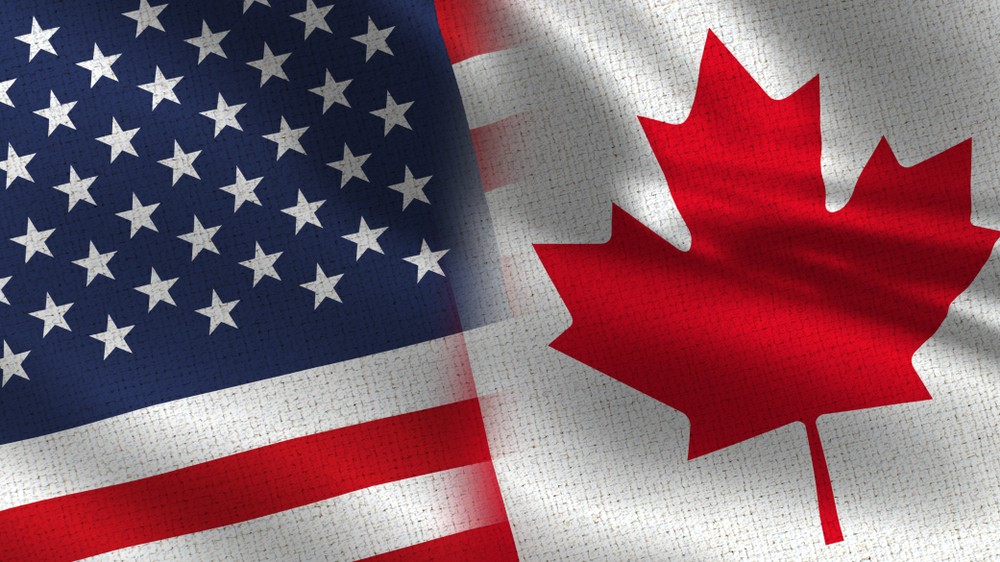 America
Northern Border Closed to 'Non-Essential Traffic'
North American Powers are Working Towards Containment of Coronavirus
The US-Canada border will be temporarily closed to non-essential traffic in an effort to contain the coronavirus' spread.
Trade Not Affected
President Trump announced on Wednesday that the US-Canada shared border will be temporarily closed to "non-essential traffic," in order to battle the spread of the coronavirus pandemic, which already has close to 600 cases in Canada and more than 6,500 in the US.
We will be, by mutual consent, temporarily closing our Northern Border with Canada to non-essential traffic. Trade will not be affected. Details to follow!

— Donald J. Trump (@realDonaldTrump) March 18, 2020
Countries all around the world have been closing their borders to limit the spread of the virus as much as possible, with the US previously announcing that the UK and Ireland are added to the 30-day European travel ban, and Canadian Prime Minister Justin Trudeau closing Canada's borders to all foreign nations except the US – now restricted to 'non-essential traffic,' with the promise that trade will not be affected.
Trudeau noted that America was initially exempt from the restrictions due to "the level of integration of our two economies," as Canada relies on the US for a large portion of its exports, as well as the import of food supplies.
A DHS spokesperson also told Fox News no Tuesday that a plan to turn away asylum seekers is being developed by the Department as an anti-coronavirus measure, while Canadian Prime Minister Trudeau has also self-quarantined himself after his wife Sophie tested positive for COVID-19.