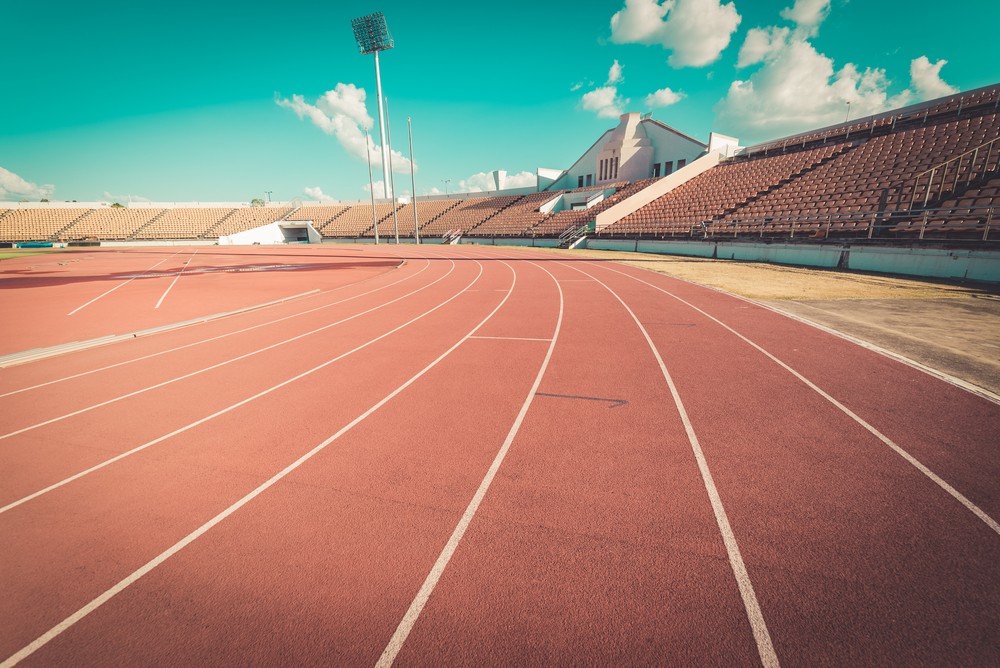 A lawsuit against transgender athletes has been filed by three female high school track athletes in Connecticut. 
Biological Advantages vs... Discrimination? 
"Our dream is not to come in second or third place, but to win, fair and square. All we're asking for is a fair chance,"
- Chelsea Mitchell of Canton High School said. 
Mitchell announced her lawsuit in a press conference alongside Selina Soule and Alanna Smith, fellow athletes from Glastonbury High School and Danbury High School, respectively. 
The argument the three have made for their lawsuit is based on the premise that biologically male athletes have an obvious physical advantage and should be prevented from participating and competing in girls' track and field meets.
The representative for the three girls in the suit will be the Alliance Defending Freedom, who are quite keen on taking the case after a filing several months ago a related Title IX complaint. Title IX is meant to protect against sex-based discrimination, but should one's gender identity apply to this specific law in the case of track meets? 
Alliance Defending Freedom attorney Christiana Holcomb said in a statement that boys' and girls' sports were always separated due to physical differences and not gender beliefs in order to ensure fair competition. 
"In track-and-field events that do not use equipment, the physiological differences between males and females after puberty are stark in the record books," the complaint reads, saying that both genders' efforts to excel in their chosen sport is undoubted, though it's unfair to have biological males race against female athletes. 
All three plaintiffs have been competing and losing to two transgender sprinters over the years – Terry Miller and Andraya Yearwood. While the girls feel that their case is just, so do the transgender athletes in arguing against it, saying that they will never stop being themselves, no matter how people try to "tear down my successes," Yearwood said.